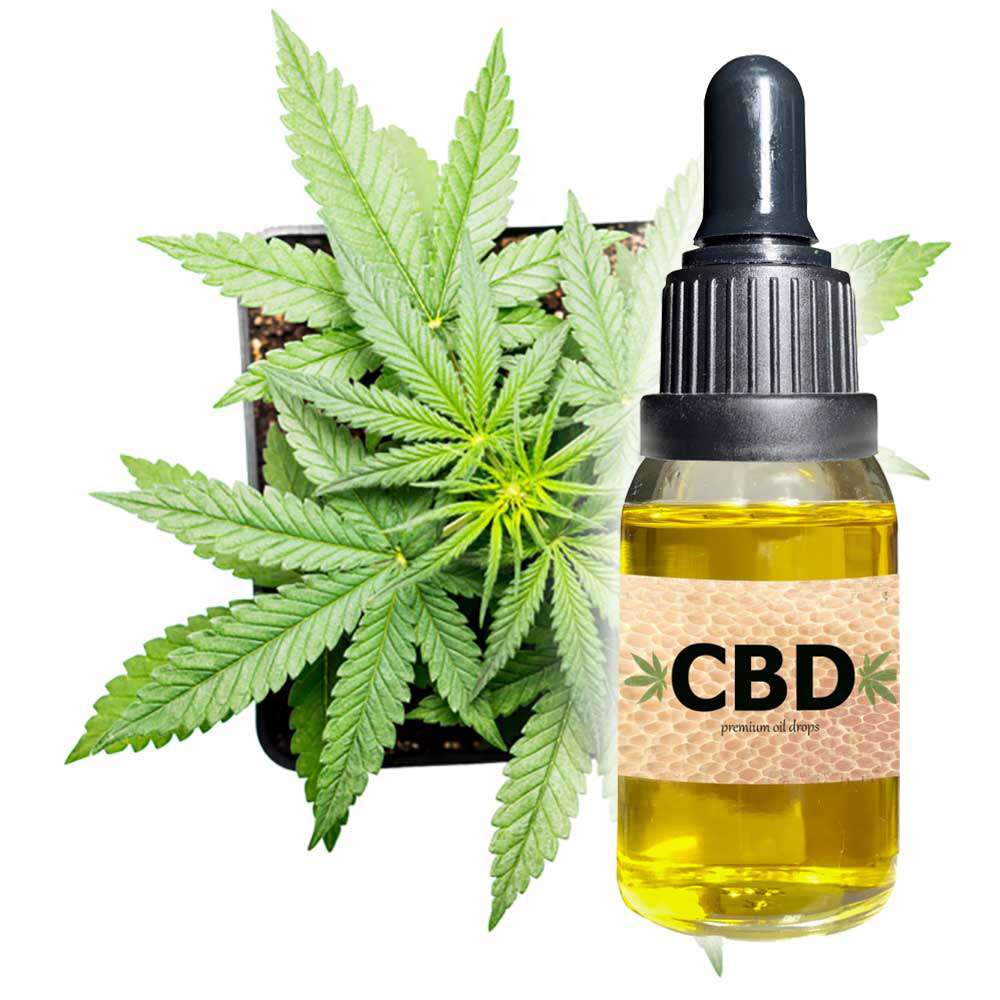 The purest and most natural product containing cannabidiol is CBD oil. Its advantages are that it:
Free of impurities;
Does not contain alcohol;
Long stored;
Used in many ways.
One of such methods is mixing CBD oil with water, juice, and other drinks. How safe and effective you will find out below.
Can CBD-containing oil interfere with liquid?
In specialized forums, one can often come across a typical question for a newbie MMJ about whether CBD oil can be mixed with liquid, using oil as a food supplement. It is, first of all, about drinking water or juice – neutral soft drinks that almost everyone drinks. It should be understood that CBD oil is physically insoluble in water. But mixing as such does not contradict the recommendations for the use of cannabidiol.
What are the alternative forms of drinking liquid CBD?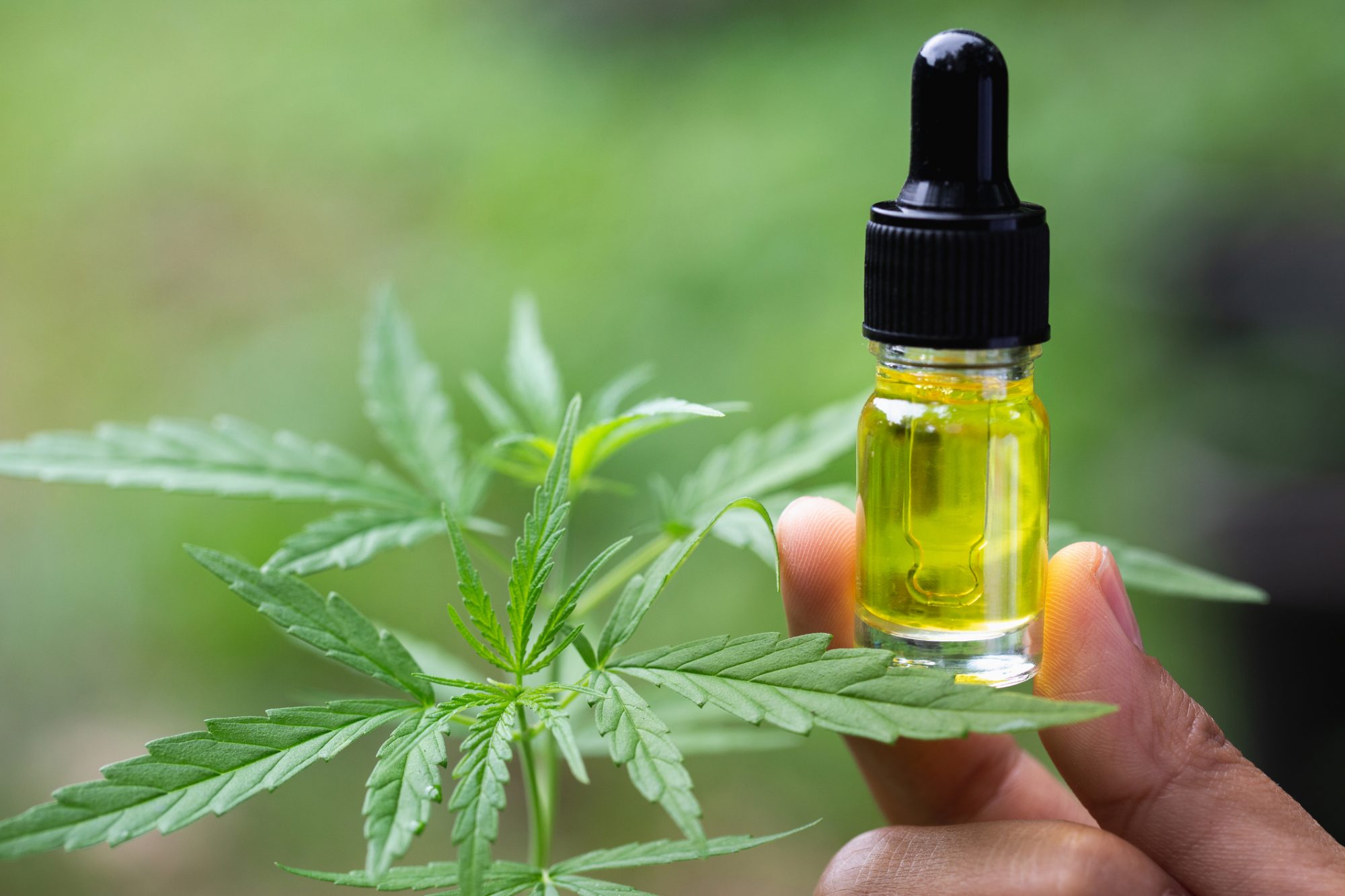 In order to use CBD along with water or juice, a tincture will be a much more convenient form, not oil. Such products in a wide assortment are presented in the niche of medicinal marijuana. Some patients also note the convenience of using CBD with liquid, not in the form of oil, but in the form of so-called powder. This category of medical marijuana products is not so common, but it definitely has legs.
Is it possible to mix CBD oil with a vape juice?
The use of CBD oil through vape is effective and the high speed of the onset of the effect. After inhaling the oil through the vape, you feel the healing effect in a few seconds. The mix relieves symptoms instantly, while other ways to consume CBD oil do not show such speed.
We work across America: