Gout is a metabolic disease in which urate crystals are deposited in our bodies in the form of uric acid. Most often, gout occurs with kidney dysfunction and metabolic disorders. It is easily recognized by signs of arthritis and severe pain.
Gout is treated with drugs that target disease pathogens and relieve symptoms (https://www.mayoclinic.org/diseases-conditions/gout/diagnosis-treatment/drc-20372903 ). As you know, severe pain is one of the main symptoms of the disease. And it can be really hurting o patient cannot even function normally. Basically, doctors recommend taking non-steroidal pain relievers to eliminate pain. However, they greatly increase the stress on the liver, which can lead to complications.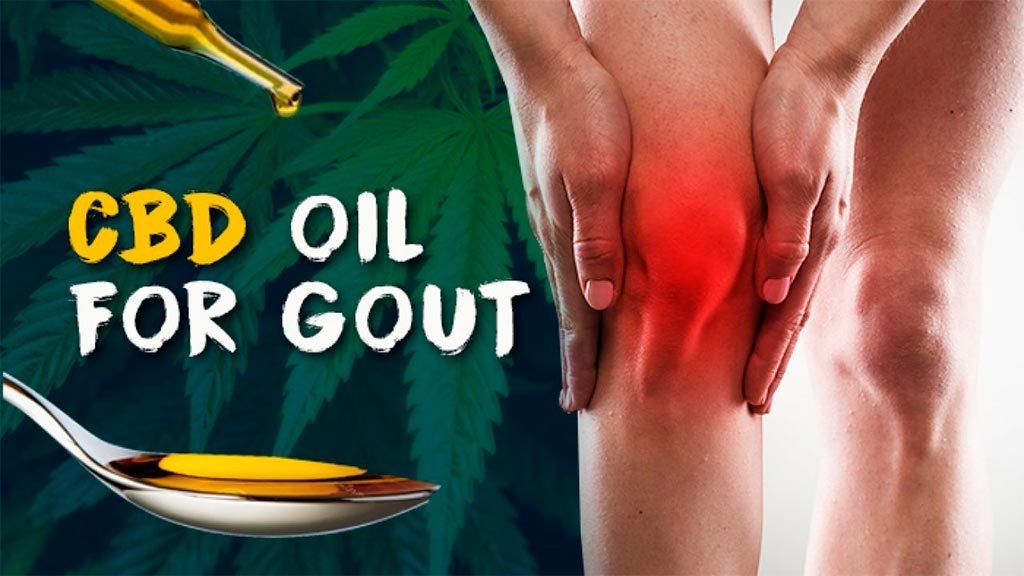 Patients with gout are often the initiators of CBD. Cannabis is useful in treating various forms of arthritis. 
To start a CBD course, talk to your doctor and discuss the form of treatment. This could be:
Anesthetic ointment with CBD oil. It is applied topically. Simply rub it over your skin in a circular motion with a massage. 

Taking medications containing oil. If you feel pain every day, your doctor may recommend taking an oil pill daily. 

Taking a weed with high CBD concentration. It will help you to feel better with some easy and simple ways.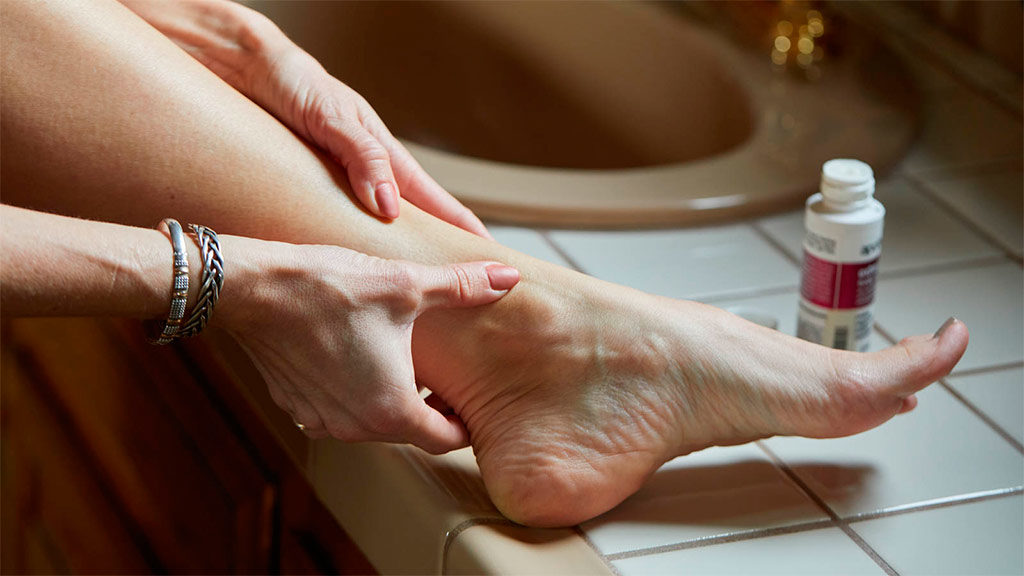 CBD works is simpler than you might think. The CBD oil with gout helps as well as for other types of pain: CBD binds to THC receptors in the body, affecting the CB2 and CB1 receptors, calming the nervous system and slowing down the anti-inflammatory process. The CB2 receptor plays an important role in the immune system, which is affected by various types of arthritis. By improving immune function and slowing down tissue damage, CBD oil stops inflammation and prevents disease (https://academic.oup.com/rheumatology/article/45/1/50/1788693).
Every human body has an endocannabinoid system (ECS). It is responsible for the hormonal balance of the body. CBD helps prevent system depletion and helps the body to function.
What researches say
The first study on arthritis and marijuana was conducted in 2006. British developers of the drug Sativex conducted a large-scale study, after which the subjects responded about reducing inflammation and pain, as well as improving sleep.
Animal studies have shown that the oil works great as a local analgesic and not only reduces pain when rubbed into the skin but also reduces inflammatory mediators in joints and soft tissues.
In addition to topical use, CBD is used by patients for smoking and vaporizing. It is a convenient and quick way to relieve pain and feel better.
When choosing marijuana for pain, we advise you to carefully select the appropriate varieties and consult with other users.
Which weed varieties are suitable for using CBD oil and gout?
Harlequin.

One of the most popular varieties with high CBD content. Its users report a decrease in anxiety, pain, and symptoms of various types of arthritis and joint pain. However, this strain has a slight sativa effect due to its 5% THC content. However, 9% of CBD is excellent at relieving pain and swelling.

Ringo's gift

was named after famous CBD activist and researcher. Originally bred from another famous ACDC variety. Now it is a famous pain reliever that helps to cope with severe ailments. Thanks to its 12.5% ​​CBD, the drug helps fight pain and stress. Minor side negative effects are dry mouth and drowsiness.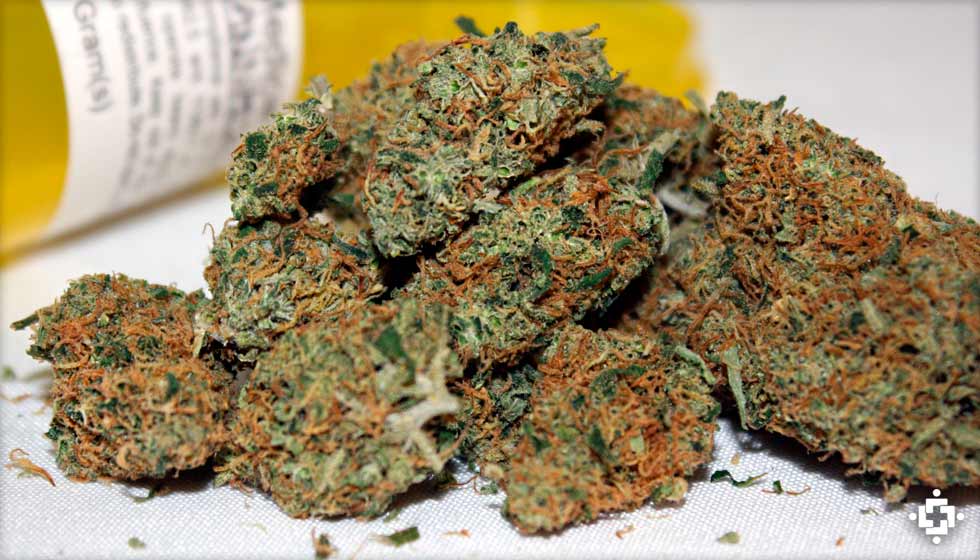 ACDC

. Considered one of the best medicinal varieties with 20:1 CBD and THC content. A hybrid plant that can help relieve anxiety, sleep easier, find motivation, and relieve muscle and joint pain. Perfect for people with gout, sore joints, and spine.

Harley-Tsu.

One of the few strains that was bred by Lawrence Ringo, one of the great researchers in CBD. There is almost no sedative effect, but the pain goes away very quickly and for a long time. Derived from two "classic" plants – Harlequin and Tsunami and has a CBD content of over 10%.
Output
Gout, like other types of arthritis, is associated with severe pain, stress, and insomnia. If you are looking for alternative methods of dealing with these symptoms, medical marijuana strains can help you. They contain CBD, a natural pain reliever that helps hundreds of patients fight pain and anxiety every day.
We work across America: