CBD is one of the hottest topics for the last several years. And no wonder, even though one can find it pretty much easily, it might be an enigma for many. 
CBD is a short form of cannabidiol that comes from the Sativa plant. This compound occurs naturally and is placed in different products, like oils, edibles, etc. to bring calmness to one's mind. Note, that CBD is not psychoactive like 9-tetrahydrocannabinol (THC) that is also found in marijuana. 
Many people take CBDs for granted and use them as another opportunity to get high (which is not happening here, by the way) at parties. And that's where the question on CBD and drinking alcohol pops up!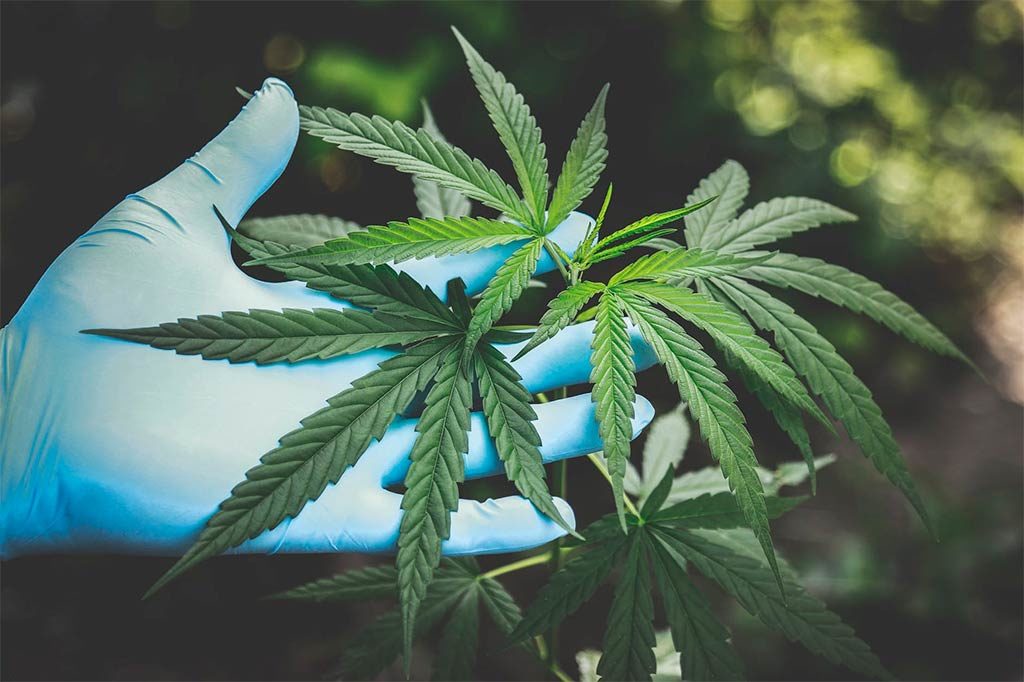 What Happens in Your Body When You Mix CBD with Alcohol?
When you drink or take CBD, you relax and all your inhibitions go away. But when you use both CBD oil and alcohol, the influence you're experiencing is two times stronger and longer. CBD chills you and alcohol makes it more intense. And it is not recommended by most specialists since it can make you more sedated then you should be. 
CBD makes you chill and alcohol makes this feeling more intense.
Also, there is a problem with alcohol addiction. Sometimes, people don't know where the alcohol can take them. If alcohol brings joy, then CDB makes it better, but if it goes in the other violent way, well, it highlights it too.
So, Can You Drink Alcohol with CBD Oil?
Well, yes, you can. Keep in mind, that there are also some positive sides to that. The study shows that CBD users have lower blood alcohol levels than just alcohol drinkers. And this research shows that alcohol decreases liver autophagy so the fat accumulates in the liver which leads to different health issues. But CBD interaction does the opposite and counteract the alcohol's influence.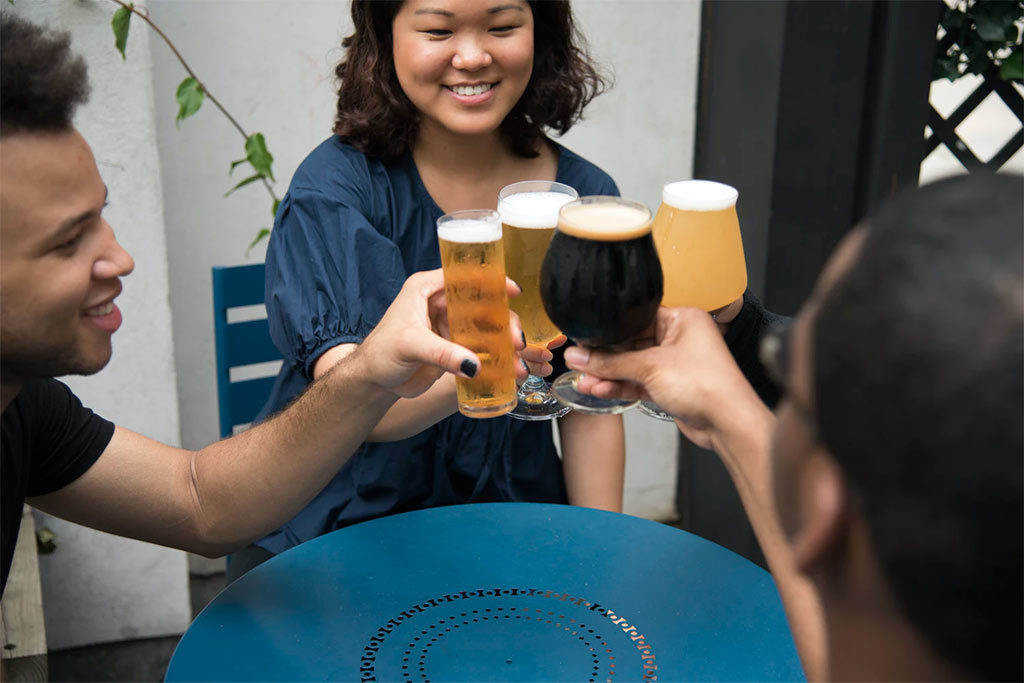 There are also popular replacements for alcohol and CBD mixing:
– CBD beer
Such CBD and beer mixes and cocktail mixes offer a hangover-free morning, low-calorie count, and easy-going evening. Beer crafters from all around the world notice, how CBD and beer complement each other if done properly. 
Even though this theme is very popular and lots of research has been made, it is still not clear what are the stop signs when it comes to using CBD and drinking alcohol. You just have to listen to yourself or talk to your primary care doctor if you have any concerns. Mixing CBD and alcohol regularly can be unpredictable for now, so be careful!