Bipolar disorder is a mental illness that causes sudden mood swings. Manic episodes can replace prolonged depressions. Patients suffering from bipolar disorder may see hallucinations, and their behavior is often unpredictable and antisocial.
Even though bipolar disorder is considered an incurable pathology, the disease can be brought under control. Although not profoundly studied, one of the most advanced treatment methods remains the use of medical cannabis and its safest form – cannabidiol (CBD).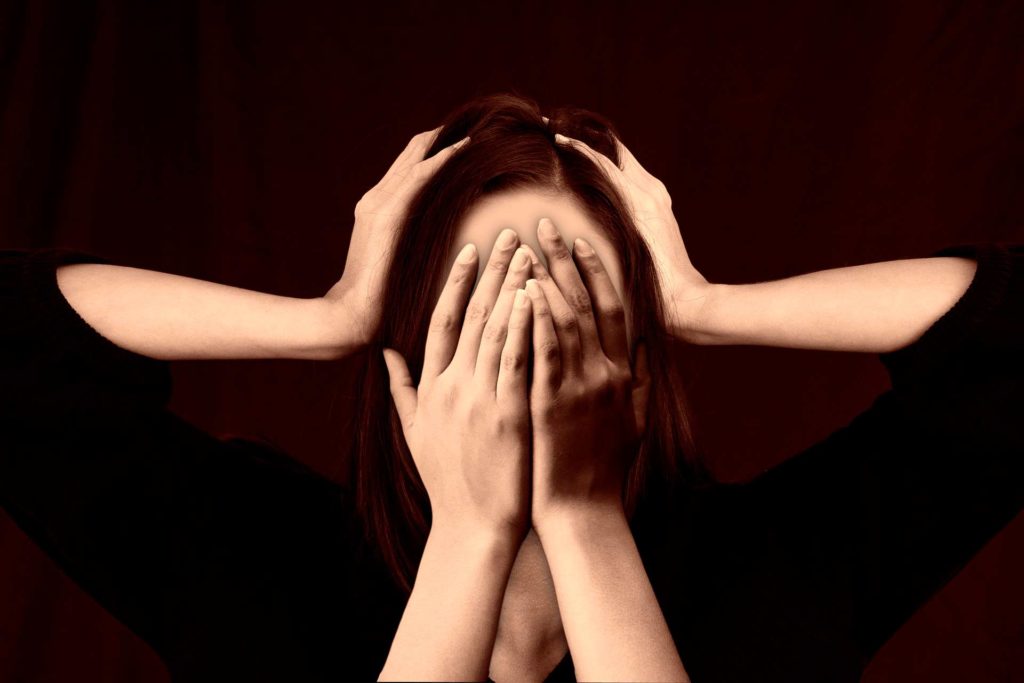 What are the effects of marijuana on bipolar disorder?
The first question that arises for a doctor who wants to help a patient and plans to use marijuana for this purpose is the question of safety. Having a psychedelic effect, cannabis can provoke unpredictable states, especially in patients with mental disorders. That is why the treatment of bipolar disorder uses those varieties of cannabis in which the concentration of THC (a substance that causes euphoria) is minimized, and the content of CBD (a substance that has a calming effect) is maximum.
CBD is the main substance used in bipolar disorder as maintenance therapy. Having all the positive qualities of traditional marijuana, but without the psychedelic effect, this molecule takes control of complex mental states and helps patients significantly improve their quality of life.
Research on the effects of CBD on bipolar disorder
Numerous medical studies have shown that cannabis can reduce anxiety. Therefore, it is not surprising that many medical professionals show great interest in the plant in the context of treatment of bipolar disorder – a pathology directly related to anxiety and manic psychosis. A number of studies conducted over the past few years confirm the positive effects of marijuana with high CBD content. In particular, a scientific study conducted in 2016 showed that patients with bipolar disorder who took CBD did not show significant mental disorders in the control period, which is not true for those who did not receive cannabis in any form. The same study rejected the claim that cannabis has a negative effect on patients' memory and mental abilities with bipolar disorder. At the same time, the study results revealed that the systematic use of cannabis by patients with bipolar disorder improves mood.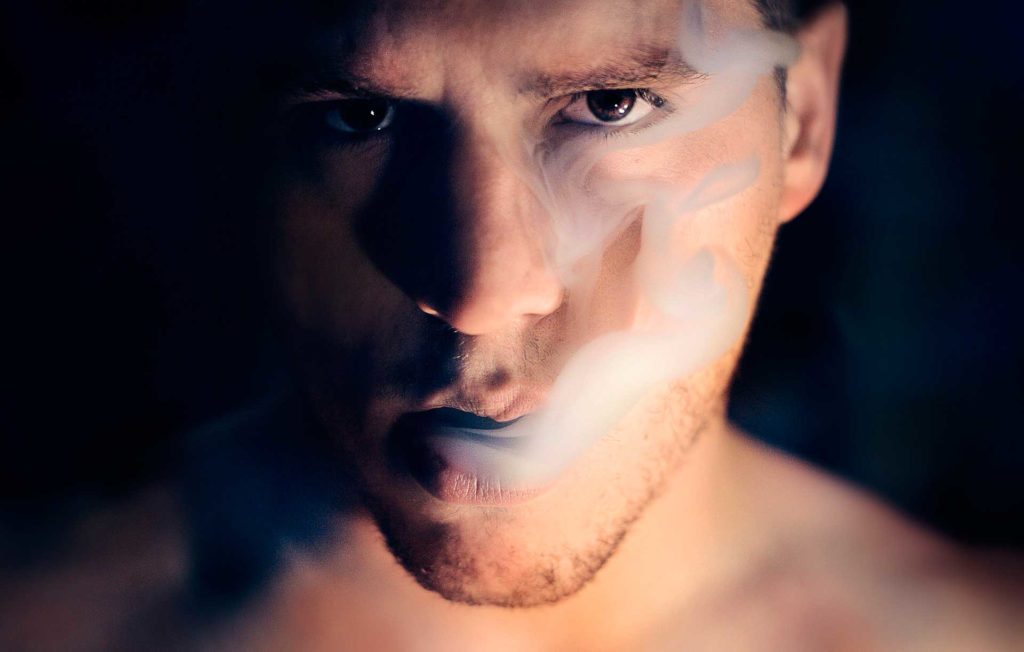 Another study conducted in 2015 confirmed that cannabis use by patients with bipolar disorder helps them maintain a positive attitude. However, scientists view these studies as preliminary and insufficiently objective. The scientific world insists on the need for a more in-depth study of THC and CBD's effects on patients with bipolar disorder. We pay particular attention to the studies that have shown the negative effects of marijuana on patients with mental disorders. In particular, there is an increase in the frequency of manic episodes and a general worsening of symptoms.
It should be noted that those studies that showed the negative effects of cannabinoids were conducted not using extracted CBD (a safe and effective cannabinoid) but using traditional "weed" with a high THC content. The scientific world is inclined to believe that it is psychoactive tetrahydrocannabinol that provokes negative symptoms. At the same time, the use of pure CBD in the treatment of bipolar disorder can be considered safe and proven effective for a number of reasons.
Conclusion
Despite the fact that CBD is increasingly used in treating mental illnesses, including bipolar disorder, to date, the number and depth of research on this molecule are insufficient. However, many patients report positive effects from both taking CBD and smoking marijuana in general. In any case, every patient with bipolar disorder should consult their doctor before taking any form of cannabis. Due to a doctor, you will be able to choose the optimal dosage of CBD, which will contribute to recovery and not aggravate unpleasant symptoms. 
We work across America: