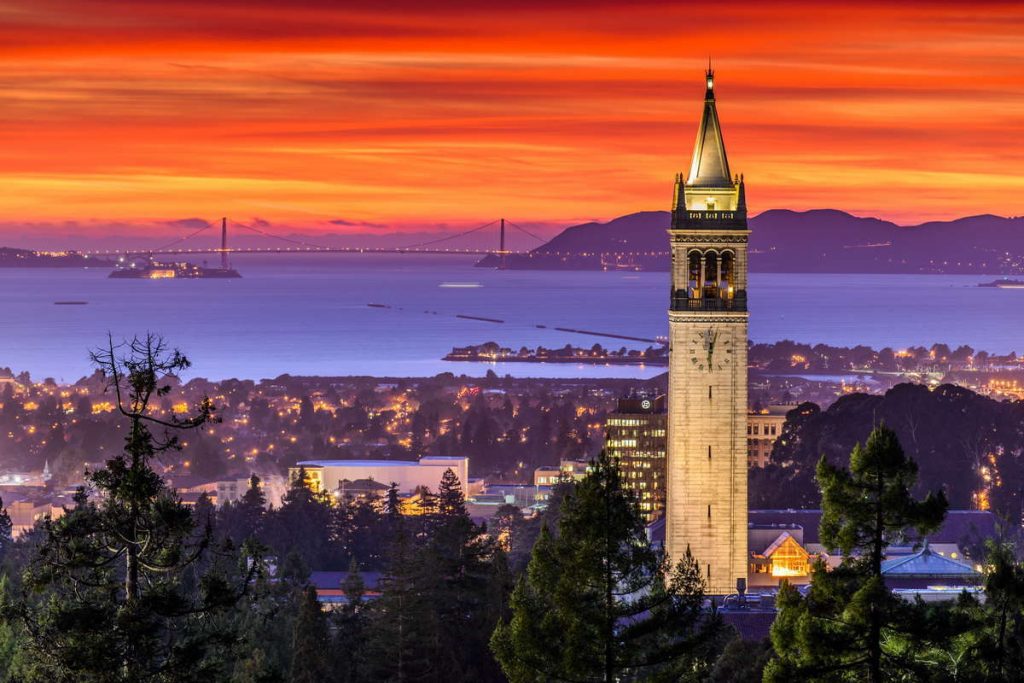 Medical marijuana has become more mainstream in the medical community as more people open their minds to the healing effects of this plant. People are discovering that medical marijuana provides excellent relief for many different medical conditions without the harmful side effects of synthetic chemical-based drugs. Getting access to medical marijuana in Berkeley has now become more convenient for all California residents. This article will attempt to address the following items:
Marijuana Laws in Berkeley
Berkeley has always been forward-thinking when it comes to the use of marijuana. In 1979 the city passed the Marijuana Initiative II that required the police to place the lowest law enforcement priority on the cultivation, transportation, sale and possession of marijuana within the city limits. Technically, the city could not overturn laws that prohibited the use of marijuana, but they could choose not to enforce these laws.
This law remained in place until 2008 when California became the first state to legalize medical marijuana. The Patients Access to Medical Cannabis Act of 2008 was passed in November of that year. Shortly after its adoption, Berkeley became home to three separate medical marijuana dispensaries.
In 2014, the City Council of Berkeley made some changes to its medical marijuana laws.
"On September 2, 2014, the City Council approved a measure to provide free medical marijuana to low-income patients."
These laws were exceptionally helpful to the residents of the city. The new laws granted permission for three additional dispensaries to be opened within the city limits. One opened in 2016 and two more are scheduled in the near future.
The second part of the new laws requires the dispensaries to donate two percent of their inventory per year to low income patients that could not otherwise afford medical marijuana. Individuals who have a medical necessity for marijuana and make under $32,000 per year qualify to participate in this program under the ordinance.
"Cannabis Commission was held to ensure that cannabis provision in Berkeley is conducted in a safe and orderly manner to protect the welfare of Qualified Patients and the community. The commission shall consist of nine members.  At least one commissioner shall be a member of a medical cannabis dispensary, one shall be a member of a collective that is not a dispensary, and one shall be a cultivator who is not primarily associated with a single dispensary and provides medical cannabis to more than one dispensary."

How To Get a Medical Marijuana Card in Berkeley, California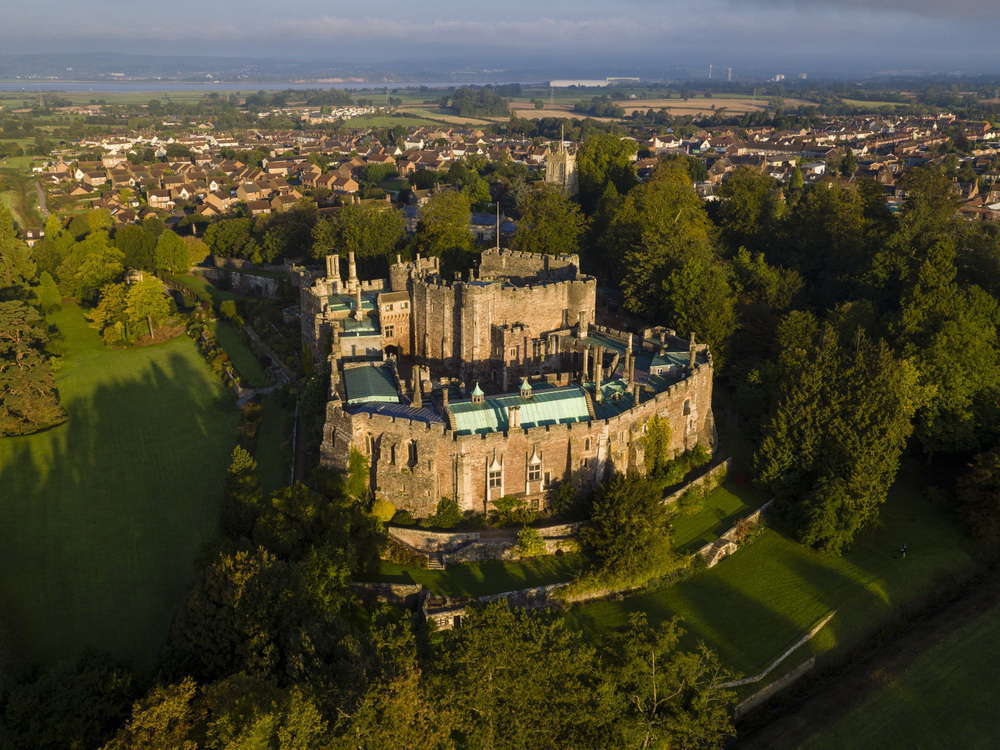 There is only one way to get a medical marijuana card in Berkeley and that is to see a doctor for an evaluation. The doctor will review your information and determine whether you qualify for the program. If you do qualify, a medical marijuana card will be issued. You must have medical approval to qualify for a marijuana card.
Thankfully, you have a number of options on getting that medical evaluation. You can make an appointment with your local doctor and wait for the appointment time. As most of you know, that often takes weeks in advance. Or, as a more convenient option, you can schedule a medical marijuana evaluation with an online doctor.
California law allows people to seek a medical evaluation for a marijuana card online. The state acknowledges that an online evaluation is conducted by a licensed physician is considered valid medical interaction. Tele-consulting is seen as a way that doctors can use modern technology to reach more patients in a fraction of the time and at a fraction of the cost.
Dr-Weedy.com is an online consultation service that is available for those seeking medical marijuana cards. Our convenient service is available seven days a week, so that you are never left waiting. We issue digital recommendations within minutes of the doctor approving your application so that you can obtain the medical marijuana on the same day as your consultation. We will then send your medical marijuana card to you in the mail for future use.
You will be required to provide medical information to our doctor by answering specific questions about your health. Our doctors will review this information and determine eligibility. Once your case has been fully evaluated, your recommendation will be issued. We will also instantly upload your information into our eligibility database. Dispensaries and pot clubs will verify your eligibility through this database prior to dispensing medical marijuana. Our database is available 24/7 for your convenience.
420 Recommendations and Evaluations
In California, the most common way to receive a medical marijuana evaluation and recommendation is through the use of an online service. The State of California recognizes the importance of telemedicine and believes it benefits both patients and doctors. Telemedicine allows more patients access to medical care at an affordable price than a regular office visit.
Patients access the website of a medical marijuana doctor with their computer, tablet or other device. Access may be gained through the main website or an app. Once the patient has entered the website, they will be asked to create an account. This is necessary for the consult to be legitimate.
You will be asked to provide your personal information, proof of residency, and a copy of your California identification. You will then be asked some brief medical questions. It is very important to provide the most accurate information possible regarding your health so that the doctor can make a recommendation.
You can receive your approval as quick as a few minutes or within a few hours of your application. Once you receive your digital recommendation you can use this to obtain medical marijuana at any dispensary. Your information will automatically be loaded into our database for verification purposes.
After your digital approval is sent to you via email, a hard copy and a medical marijuana identification card will be shipped to your home. We ask that you check your mail carefully, because we will send it in a discreet envelope for your privacy protection.

Where To Get a Medical Cannabis Card In Berkeley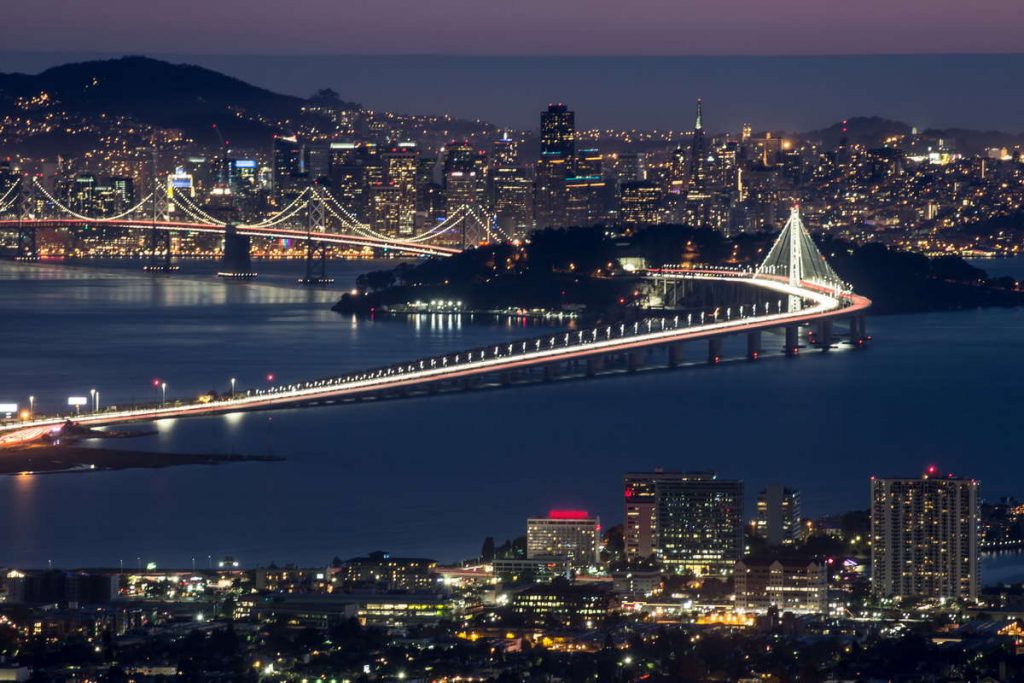 If you are searching for a medical cannabis card in Berkeley, you have two choices. You can physically go to a medical marijuana doctor office for an evaluation and recommendation, or you can use telemedicine and have your evaluation completed online.
Dr-Weedy.com provides complete medical cannabis card evaluations for anyone who is 18 years or older and is a legal resident of California. The online process is simple and quick and recommendations can be received in a matter of minutes.
Dr-Weedy.com is also the most cost-effective way to receive a medical cannabis card in Berkeley. We have created four separate levels of consultations so that you can choose exactly what you want from your tele-consultation. We believe that a medical marijuana card should provide you with the most benefits, not the highest pricing.
We offer the following four levels of consultation:
Electronic
Silver
Gold
Platinum
With the Electronic service, we will provide you with an electronic doctor's recommendation that is electronically signed, approving you for medical marijuana. This package includes being listed in the database for one full year. Our cost: $39 per year.
The Silver package includes a medical evaluation with electronic approval and electronic signature for immediate use. You will be included in the medical marijuana approval database. Additionally, you will receive a hard copy of the approval letter in the mail. Our cost: $49 per year.
The Gold package contains everything that is in the Silver package with the addition of being issued a laminated medical marijuana user card. This identification card can be used to obtain medical cannabis and to prove that you are authorized to use medical marijuana. Our cost: $69 per year.
The Platinum package contains everything in the Gold package and also grants you a permit to grow up to 99 plants for your own personal consumption. This package costs $199 per year.
There are many reasons that make the possession of a medical marijuana card important. Even though recreational marijuana use is legal in California, having a medical card provides the following benefits:
Access to stronger strains of marijuana
Eliminates taxes charged for recreational pot
Allows people ages 18-21 to have access to medical marijuana
Added legal protections
Many people believed that when recreational pot became legal and dispensaries started to open in 2018, the need for a medical marijuana card became obsolete. This is not true. Since medical marijuana is considered an actual medicinal drug, it is treated much different than the pot sold from dispensaries offering recreational products.
Medicinal marijuana is generally stronger than recreational pot. It has been cultivated to have higher amounts of THC and CBD, so that the patient receives the most benefits from their use. Recreational dispensaries do not have access to these stronger strains of marijuana by law.
Medical marijuana is not taxed in the same manner as recreational pot. Recreational pot can see between 25 and 40 percent added cost due to taxation. This is simply not the case for medicinal use cannabis.
People under the age of 21 do not have the legal right to purchase recreational marijuana. However, people under the age of 21 often have a need for relief from an illness that marijuana could treat. Having a medical marijuana card allows people between the ages of 18 and 21 to access medical marijuana when necessary.
Having a card also provides extra legal protections. Even though recreational use is legal in California, issues can arise concerning the use of marijuana. With your medical marijuana card you are not subjected to the same scrutiny as those who do not carry the card and are stopped by law enforcement.
There are four medical marijuana dispensaries in Berkeley at this time. There are hundreds located throughout California. You can also join marijuana clubs or purchasing plans on the Internet. To find the right place to purchase your medical marijuana, you can use the following services:
Each of these services can provide you with accurate and up-to-date information on where to find the best prices and the particular strains of medical marijuana that you want.
Weed Strains
There are many different types of marijuana available for consumption. Each of the different strains have a different taste and are more effective for different types of conditions. Some of the more popular strains include:
Tahoe Chem. Tahoe Chem is one of the top performing indicas. It is a very fast-acting strain and should not be used if you are planning to leave the house. This is the right choice for those who want to truly relax and sleep or for those who are having trouble eating. The taste is very earthy with a lemony twist.
Overlord OG. Overlord is one of the strongest strains available on the market. This hybrid is made from two of the most popular strains and has an extremely high THC level. This is not a type of pot that you would smoke and leave the house. The taste has been compared to lemon with a hint of pine. However, the exhale from this bud has a very earthy tone to it.
Red Congolese. Red Congolese has a very distinct history. Made from strains from Africa, Mexico and Afghanistan, this very unique medical marijuana is said to be the stamina strain. People use this strain to help mental focus and energy levels. Has a very unique flavor that can only be described as "Red Congolese."
Gorilla Glue 4. Gorilla Glue 4 is a very potent hybrid that leaves you feeling as if you were "glued to the couch." It has a heavy earthy aroma with just a touch of sour. Its flavor is described as piney with deep chocolate undertones. This is a very popular strain for those who experience a lot of pain and need to be able to rest.
Tangie. Tangie is a newer edition of the popular Tangerine strain that was abundant in the 90s. This powerful strain has a very strong citrus aroma and a pleasurable tangerine flavor. Tangie, however is a hybrid of the old Tangerine bud and is much stronger in this version. This is a type of medical marijuana you use to help you recover from a stressful day or event and get a good night of rest.
There are many other popular strains that are available at this time. Pincher's Creek, Sherbet, and 3-Point Purple are some of the other popular strains that are providing medical relief to patients.
If you are unfamiliar with a strain or not sure what you should use to find relief, speak with the representative at the dispensary. Their knowledge of the available strains will allow you to select the right type of medical marijuana to help your medical condition.

Places to See in Berkeley While You're Medicated
Berkeley is home to many interesting spots and attractions for all tastes. One of them, perfect in any weather, is the Cesar Chavez park, located at a former landfill on a peninsula in the San Francisco Bay. There's a wildlife sanctuary and a waterfront recreation area, with the total area of 90 acres, sure to provide hours of peace and tranquility.
Stop by the Aftel Archive of Curious Scents, home to 300 unusual essences and a unique olfactory experience
If you are into peering into microworlds, the fairy post office at Orinda's Tilden Park is waiting for visitors inside a tree at a road fork.
Berkeley is a lovely area, and you're bound to have a wonderful time.
We work across America: