Cannabidiol (CBD) is one of the active components of cannabis, which has pronounced therapeutic properties along with tetrahydrocannabinol (THC), but does not cause psychedelic states. Judging how actively CBD is used as an active component of various drugs, it is not surprising that I also wanted to experience the miraculous effects of a unique molecule.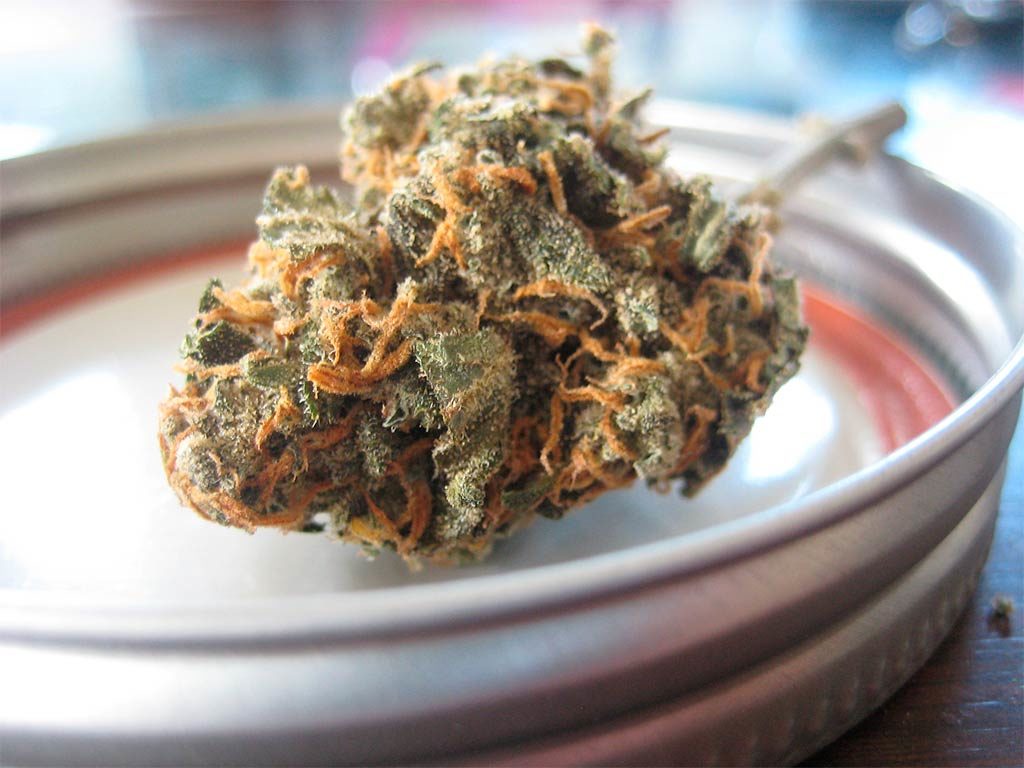 I chose CBD oil among all the CBD-containing products. This is due to the fact that the oil, based on numerous reviews and comments from experts, is considered the most direct way to assimilate CBD. To date, it is known that CBD oil has the following properties:
Pain relief;
Anti-inflammatory effect;
Reduction of stress levels.
According to manufacturers, the daily intake of CBD oil should provide a comprehensive balance in the body. It applies to both physical and mental health. In general, people who take CBD describe the effect as a feeling of lightness and balance.
As far as this is true, I had to see during my experiment on the daily intake of CBD oil for a week. You may read below what it caused and what effects I really felt.
Effect #1: improve sleep
A clear sense of calm and peace came in 10 minutes after the first intake of CBD oil in the dosage recommended by the manufacturer. Warmth spreads through your body, and you feel a sense of mental balance. If you take CBD oil, holding it under your tongue for 30 seconds (according to the manufacturer's recommendation), the effect will be maximum, and you will want to lie down and fall asleep after a short period of time. It is interesting, but after taking CBD oil, your sleep will be strong, and when you wake up, you will feel that you have really slept. CBD oil will be a real godsend for those who live in a flexible work schedule and constantly lack sleep.
Is it safe to use CBD as a sleeping pill? My personal experience and the reviews of doctors say that an overdose of CBD is theoretically impossible. However, I would not recommend exceeding the dose that is prescribed in the instructions.
Effect #2: less stress
I can't say that I am too stressed, but I don't consider myself calm either. Therefore, the analysis of CBD oil from the point of view of nervousness control will be as objective as possible. I wanted to assess the calming effect of CBD and chose the most stressful working week with a huge number of suitable deadlines and busy business contacts. I took CBD oil in the morning and tracked the long-term effect for a week. As a result, I came to the conclusion that I feel much more comfortable during the day. Earlier I could stress even because of a slight delay, but on days when I took CBD, every day ended with a sense of a day which didn't pass in vain. And sleepless nights, provoked by stress at work, do not even bother me.
Effect #3: concentration of attention
Despite the fact that many people say that cannabis has a sedative effect and makes it difficult to focus on intellectual activities, I can say for sure – this has nothing to do with the effect achieved with CBD oil. I can't say for sure that the drug directly affects the concentration. But I subjectively assess the ability to collect my thoughts as a result of reducing stress levels. It is logical, because if you do not spend energy on unnecessary experiences, then your consciousness will be clearer. So after a week of taking CBD oil, I can say that the drug has a beneficial effect on the ability to focus on a particular object or activity. Therefore, I recommend testing the drug, first of all, to students during the intensive stage of the study.
Effect #4: less muscle pain
I noticed another interesting effect in the process of taking CBD oil during the week. Since I am actively engaged in sports, muscle pain is a constant phenomenon for me, and it is something that accompanies me everywhere and always. It is interesting, but taking CBD oil, I have recorded that the muscles recover much faster after training, and the typical muscle pain has become much less intense. I also read on the forums that you may rub the CBD oil directly into the skin in case of delayed onset muscle soreness for maximum effect. I haven't tried it yet, but I will definitely try it. In general, I can say that athletes, especially bodybuilders, should definitely pay attention to this product.
Conclusions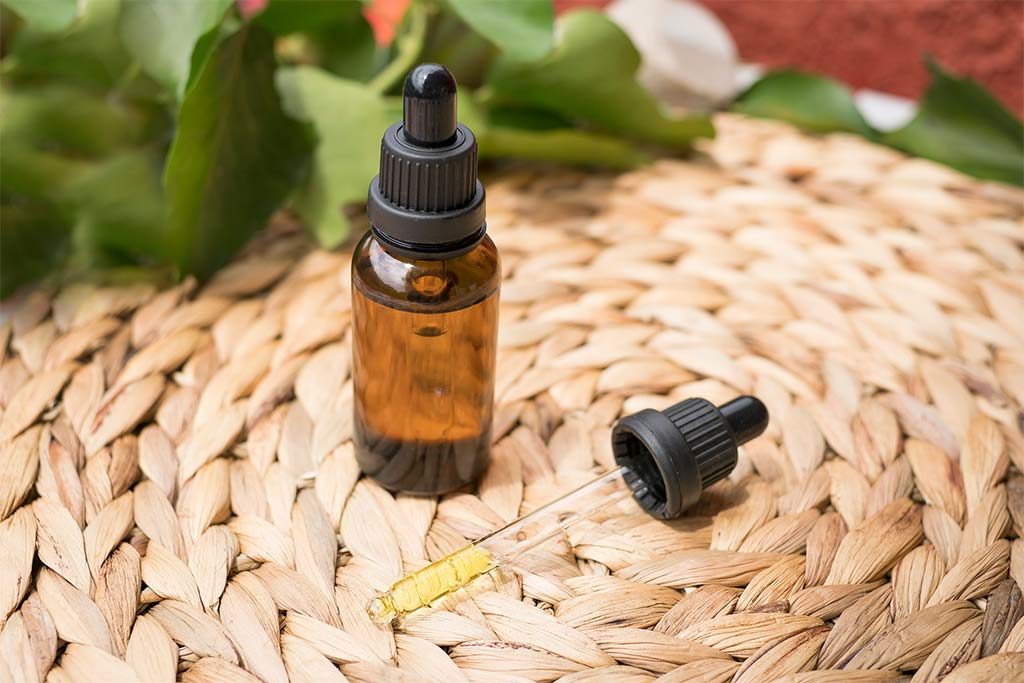 So, after experimenting with CBD oil, I can draw the following conclusions:
1) The substance does have a beneficial anti-inflammatory effect;
2) CBD oil can be used as a natural sleeping pill while observing the recommended dosages;
3) The drug can act as an antidepressant and help to cope with everyday stress.
I sincerely believe that everyone should try CBD oil and evaluate its effect on themselves personally. Of course, the substance acts differently on each individual person, but I can say for sure – the effect will pleasantly surprise you in any case.
Will you achieve the same effect from CBD oil that is achieved when smoking weed? Definitely not, since CBD is extracted from cannabis without THC, but namely tetrahydrocannabinol gives the effect of High. So, those who are looking for this effect shouldn't hope on CBD oil.
We work across America: