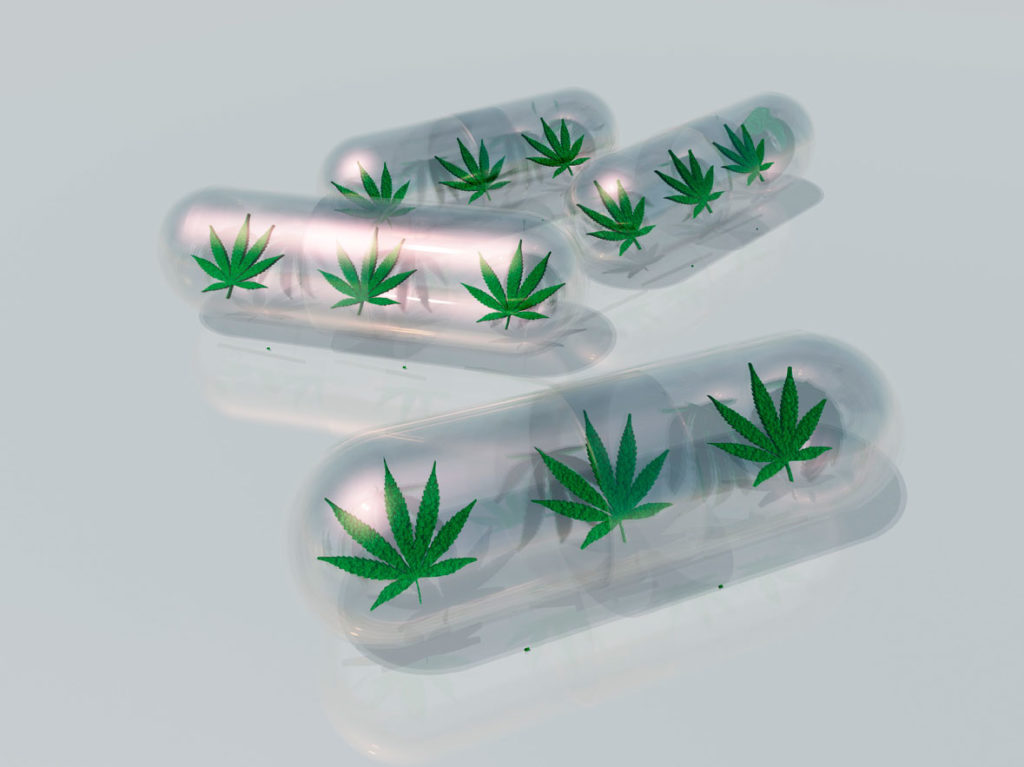 Marijuana is a very popular medication, and there is an army of users that smoke or take it for health-related purposes. At the same time, there are so little knowledge about its healing properties, dosages, effects, etc. Doctors usually are not able to tell you exactly how much weed you should use to alleviate pain, get rid of nausea, stay focused for a long time, or relax. And the main reason for this uncertainty is that the same cannabis product affects different people differently. This is why every user has to choose their medical marijuana dosage themselves.
What Is the Ideal Dose of Cannabis?
There is no such a thing as an ideal and common for all dose of marijuana. It depends on the way you consume it, including:
cigarettes;
vapes;
edibles;
tinctures;
medical marijuana oil;
topicals;
sublingual sprays, etc.
This is not it, all these products differ in the content of active marijuana compounds. Some of them carry more THC, others provide users with stronger doses of CBD. Smokers know the advantages of various strains of pot, as for the edibles — it all depends on a cook.
So, how you know you had right what you needed? Rely on your feelings and the response of your body. As experienced physicians say, only the right dose of marijuana can provide you the effects you want. This is the major factor. Some patients use weed multiple times a day in high concentrations, others take a small dose once and have the same effects.
Why It Is Important to Choose the Right Marijuana Dosage
Correct dosing is the key that guarantees the effectiveness and safety of any medication. But it is especially important when you take medical marijuana due to its several unique properties:
unlike other drugs, which give stronger effects with higher doses, weed works the other way. Some patients have incredible effects with low doses, but lose them with higher ones, sometimes without the possibility to regain the benefits of medical weed;
others, vice versa, need extremely high amounts of cannabis to feel therapeutic effect, even when they use the same form or strain of the drug;
moreover, the scientists have found out that weed can produce so-called bidirectional effects — meaning that the actions of medical cannabis can be completely opposite. One strain can make you get high, other will make you depressed, and so on.
It happens because marijuana has a multiphasic dose-response relationship. This complex medical term means that no one knows how a person will react to a certain dose of weed. The only way to choose the optimal dose of the drug is to experiment and test.
How to Choose the Right Dose of Marijuana
Here are some general recommendations:
the best policy for beginners is starting with the small dosage and see how it affects their health, mood, emotions, and everyday life. A user can always increase the daily/monthly intake in case they do not feel therapeutic effects;
but they should increase the dose wisely. Those patients who want the effect right here right now should remember that sometimes they have to wait a couple of days before their optimal dose of weed starts working;
using pot or cannabinoid-containing pharm products, you can choose between the same dosages of different strains or brands, which may bring the desired results.
Also, you should not forget that medical weed is oftentimes prescribed as adjuvant medication, to maximize the effectiveness of the primary therapy. If so, other drugs are necessary to work in tandem with cannabis.
Optimal Smoking Weed Dose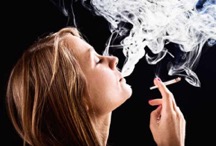 Depending on a strain, you'll need a joint with 250-500 mg of weed. If you are new to marijuana, do not inhale the smoke deeply and take no more than a couple of inhalations. See if it works for you, wait for half an hour, and increase the dosage if necessary. Experienced marijuana users may need more than one dosing a day.
If you prefer vaporizers, you have to remember that their chambers have different capacity. Smoking and vaping are very good for those who like immediate effect.
Smoking cannabis is a safe method of administration, it is not associated with cancer, but can cause coughing at the beginning.
Topical Marijuana
Topical way of cannabis consumption is for those who need an effective and safe remedy for various pains, wounds, and skin maladies. Topical cannabis does not produce any psychoactive effects, and there is no recommended dose for it. Rubbing MMJ products into your skin is safe, there are no reported cases of overdose and adverse reactions.
Marijuana Dosage in Edibles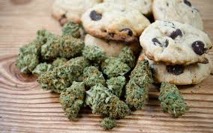 Buying edibles with marijuana, always ask about the concentration of THC and CBD in them. The optimal dose of chocolate bars or cookies with cannabis will depend on the ingredients. The ideal edible dosage for beginners is from 1 to 5 mg of THC. With time, developing tolerance to marijuana, users increase the dose first to 20 mg, and later up 60-100 mg and higher.
Here are the possible effects of different doses:
30 mg dose will give you strong euphoria and impair coordination. This dose is recommended for people with sleep disorders and those with a mild tolerance;
taking 50 mg of THC, you'll be strongly stoned and unable to concentrate, unless you have a solid marijuana use experience;
higher doses may cause severe adverse reactions in inexperienced patients, like vomiting, abnormal heartbeat, lack of coordination, impaired perception, etc. Use them only if you know what you are doing.
Each person reacts to cannabinoids individually, but there is one thing common for all — THC works much better when combined with CBD. It enhances medical benefits of the smallest THC dosage and alleviates unwanted effects of higher concentrations.
Other Forms
As it was already said, there is no right dose for everyone, but we'll give you the average recommendations for people who are new to cannabis: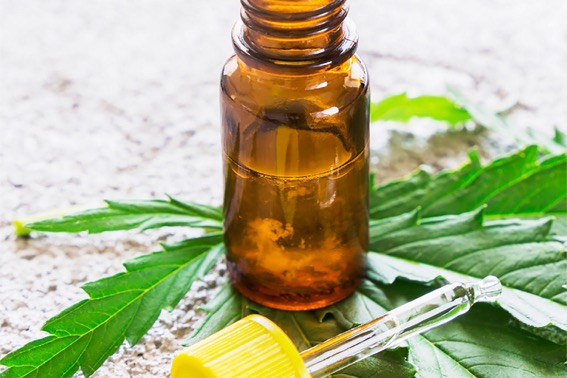 using CBD oil, start with 2.5 mg of cannabidiol orally four times a day;
marijuana extracts, or full-extract oils, can be taken in doses as much as 250 grams every 3-4 hours;
the average dose of cannabinoids in patches is 10-20 mg;
as for the pills and other medicinal products, the initial dosage is also not much than 5 mg of THC.
Using medical cannabis, you should not forget about safety. Start low and go slow, this is the best strategy when choosing your ideal dose of marijuana.
We work across America: