CBD weed strains are a novel popular and effective form of treatment for many medical conditions, such as insomnia, pain, nervous system degeneration, etc. Unlike THC (tetrahydrocannabinol), CBD (cannabidiol) marijuana does not produce a psychoactive effect and does not adversely affect the brain. This is why weed rich with this agent is a bestseller nowadays.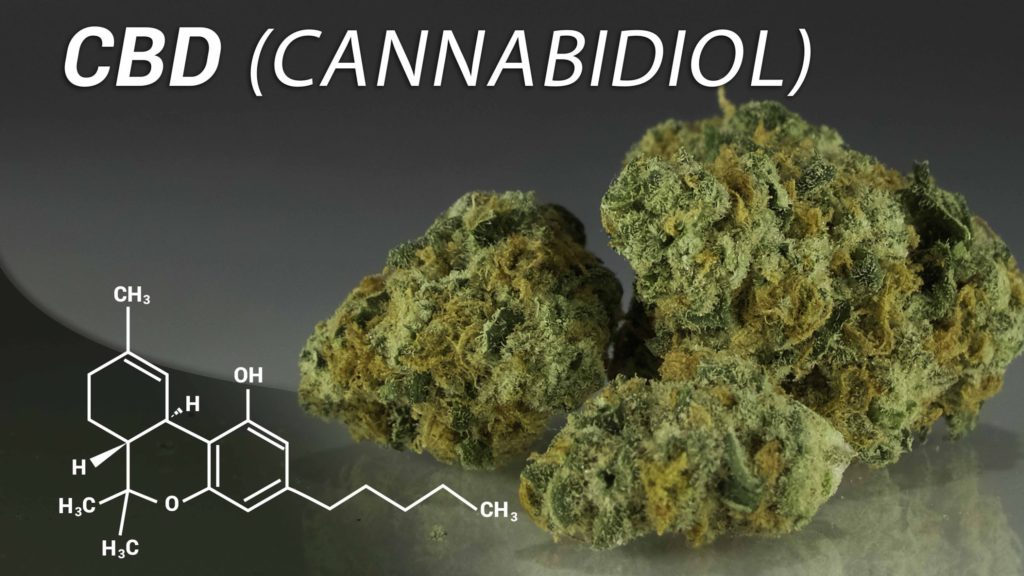 There is a huge variety of CBD-rich pots, and it is important to know how they differ and how to choose the best one for you. Especially because CDB is commonly used for health issues, and marijuana is now a medicine for many diseases. We'll try to help you to navigate the ever-growing emergence of new medical cannabis strains and take care of your well-being better.
What is the difference between modern CBD strains?
The highest CBD strains differ in a number of parameters: price, sales duration, medical benefits, presence of artificial flavors or preservatives, laboratory tests, CBD vs THC ratio, etc. Some products will give you energy, improve your physical or mental activity, while others will help you overcome insomnia or severe pain. There are strains that produce both effects — make you high and improve your health.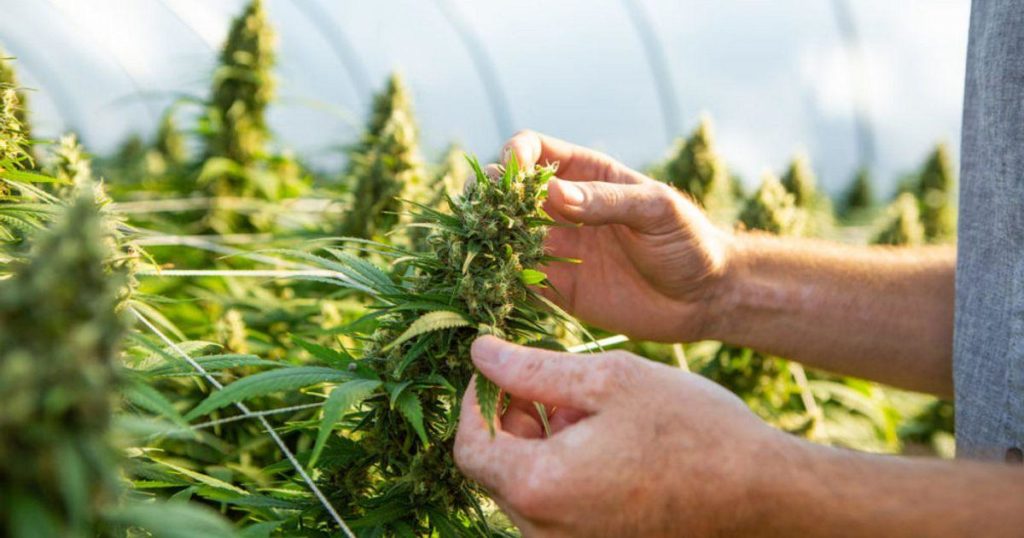 Many people wonder: how to choose the best CBD strain? There is no one-fits-all answer to this question because people's preferences differ, and every CBD-high weed has its own effects:
for example, a person who seeks well-tasting or smelling strain might choose Lifter;
the one looking for a strain with a milder terpene will buy Cherry Blossom or others.
Buyers also pay attention to the price and popularity of CBD strains, because the most expensive is not always the best. While some well-known tried-and-true weed with high CBD concentration will provide you with the effects you need — relieve pain, improve sleep, mitigate anxiety, stress, and depression, help with arthritis or epilepsy, etc.
CBD vs THC Ratio
Some may consider that the biggest downsides of CBD-strong weed is, first of all, its price, it is rather expensive. And, secondly, all medicinal marijuana products lack regulation, we need more scientific research to know how they work and what the high CBD strain effects are.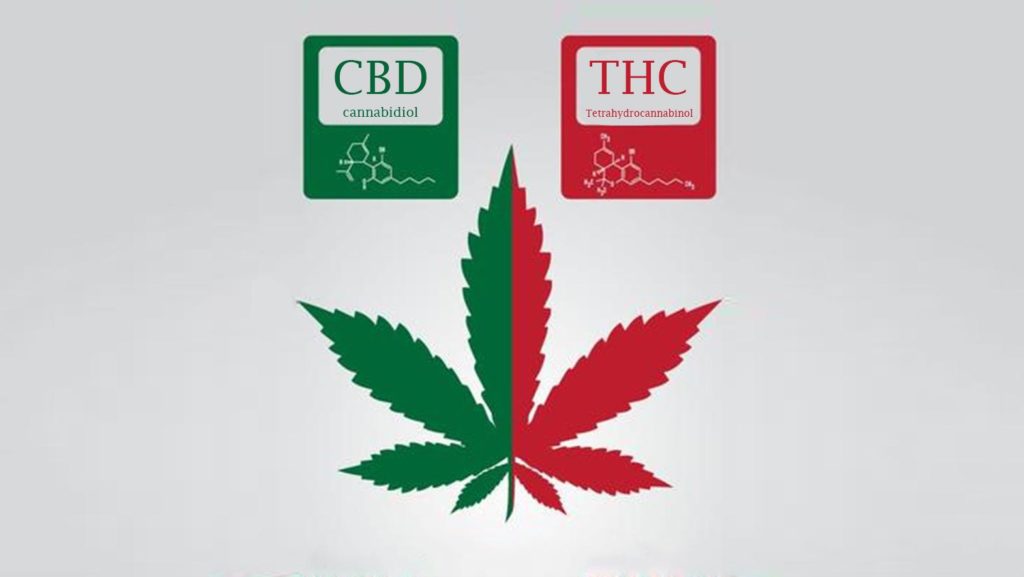 Only you can choose which proportion of CBD vs THC is your favorite. The situation is complicated by the fact that each person is affected differently by the components of marijuana. The following examples describe the average effects of weed with different CBD/THC balance:
18 and more vs 1 is a high CBD low THC ratio. This kind of hemp won't offer any euphoria. Great choice for people who have never consumed cannabis before and don't need to be stoned;
8:1. It is also a good choice for novices to weed. It is rarely considered intoxicating, however, freshmen can puff it on for some fun;
4:1 is still a high CBD and medium THC ratio. Better fits for ones with some experience with THC, because it is able to cause reasonable intoxicating effects;
weed with 2 parts of THC and 1 part of CBD is already not for everyone, as it produces noticeable psychoactive effects;
Equal proportion of both ingredients is recommended to anyone who can stand THC and have good experience in smoking pot. Such marijuana is more for getting high, having fun, and chilling out with friends. It contains CBD and still has medicinal properties, but they are comparatively low.
Science Behind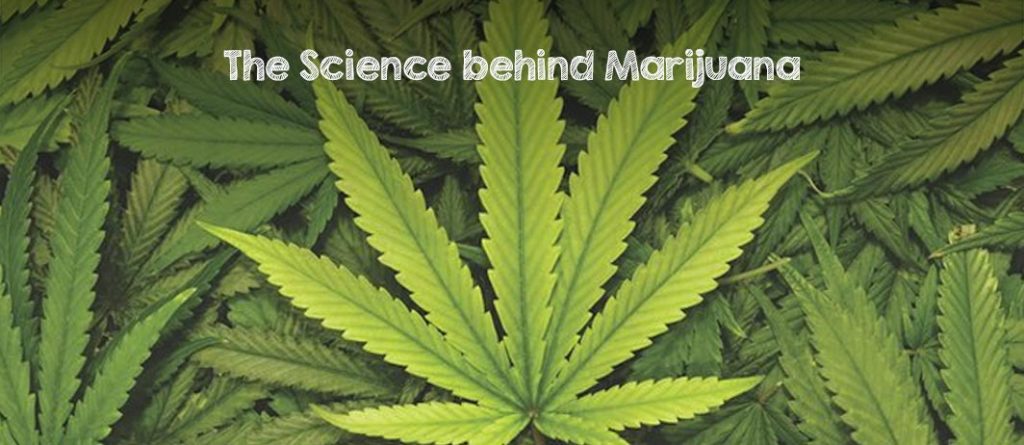 The scientists have investigated the influence of both cannabinoids on our health and mood. The existing evidence say that their positive effects complement each other. Smoking natural weed to relieve pain, we use remedial properties of CBD and THC, and they combat it differently. There is no better or weaker weed among them, different types of pain are treated differently.
The studies were made to examine the co-effects of marijuana active ingredients in patients with anxiety, depression, stress, etc. It is not a secret that too much THC causes paranoia and unpleasant anxiety. Dr. Antonio Zuardi found out during his tests that CBD can alleviate these negative effects of THC. Thus, we can see that depending on the purpose of smoking weed we have to choose the right strain.
The most popular CBD-high strains 2020

Let's see some of the highest CBD strains in 2020.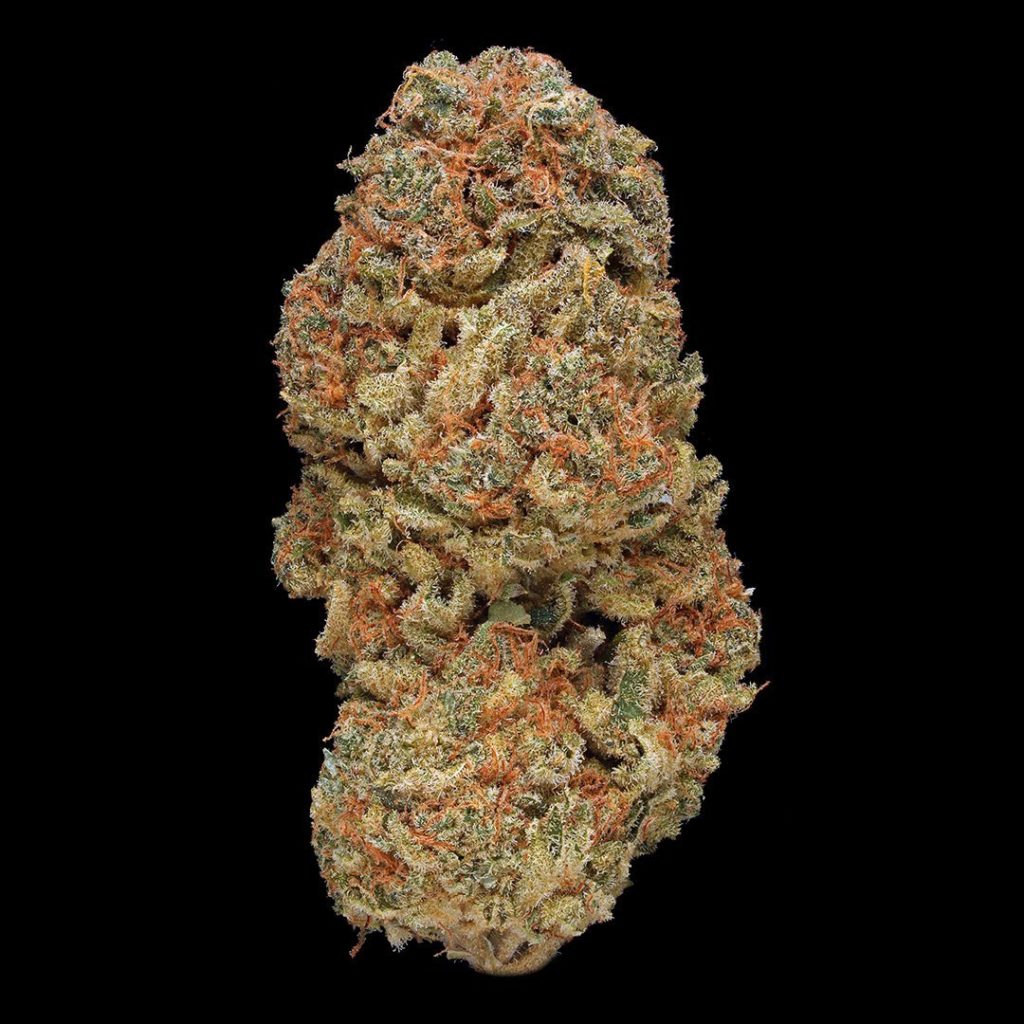 ACDC is actually a Sativa-dominant phenotype of Cannatonic. Created by Dr. William Courtney after receiving seeds directly from Resin Seeds, this CBD-rich pot because one of the best medical weed ever. The strain is widely known for its high CBD prevalence over THC (~20:1).
Quite popular cbd strain in 2020. It gets its name from the weed enthusiast Lawrence Ringo, however, fans of Beatles have their own theory about it. Interesting fact about this weed — it started as a one-to-one CBD to THS strain, but now has one of the highest cannabidiol content with the ratio up to 25:1.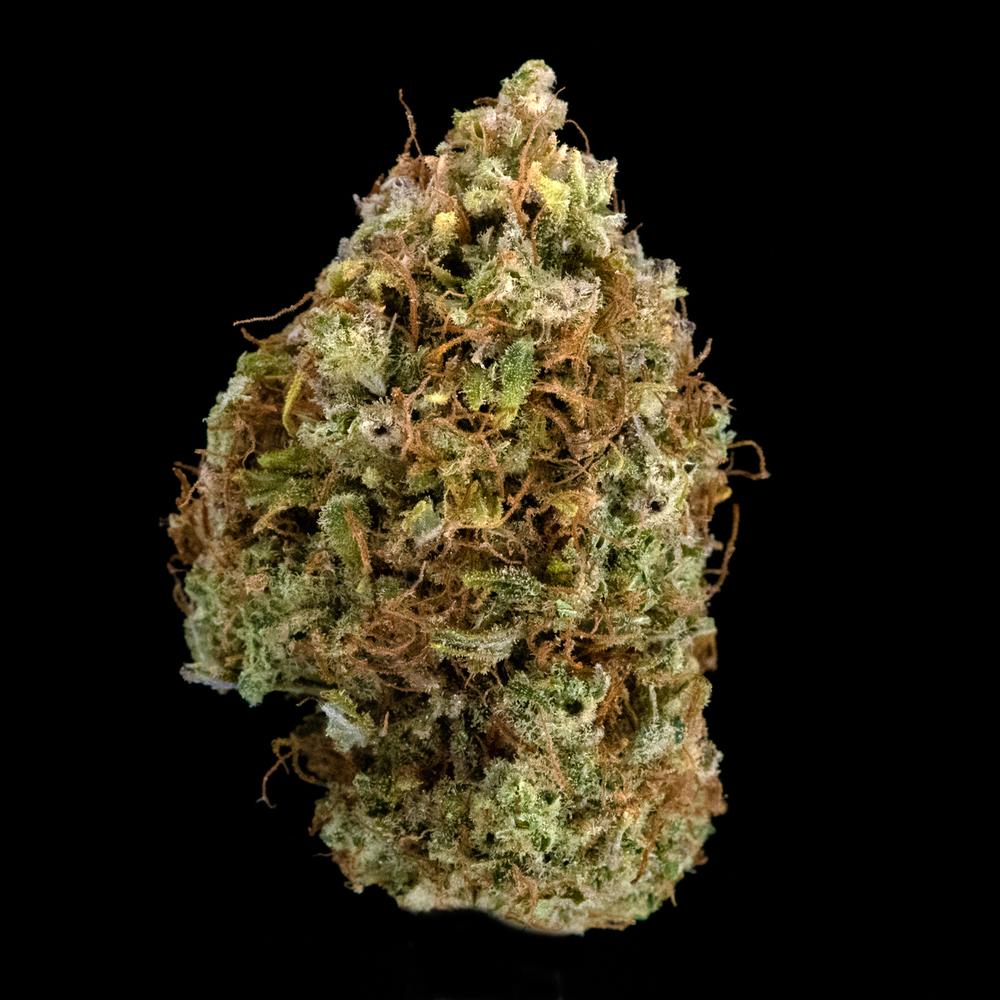 Quite popular cbd strain in 2020. It gets its name from the weed enthusiast Lawrence Ringo, however, fans of Beatles have their own theory about it. Interesting fact about this weed — it started as a one-to-one CBD to THS strain, but now has one of the highest cannabidiol content with the ratio up to 25:1.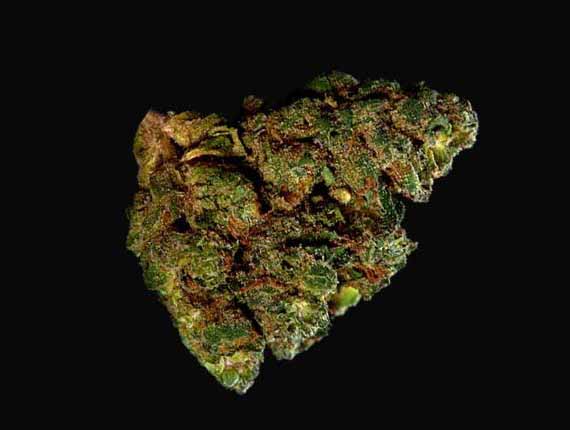 Charlotte's Web is named after Charlotte Figi, who suffered from a rare form of epilepsy. She experienced seizures on a daily basis and was not feeling better until using this helpful medicine. Charlotte's Web is one of the most popular CBD pots in the world because of its unique ration — it is the almost pure CBD strain.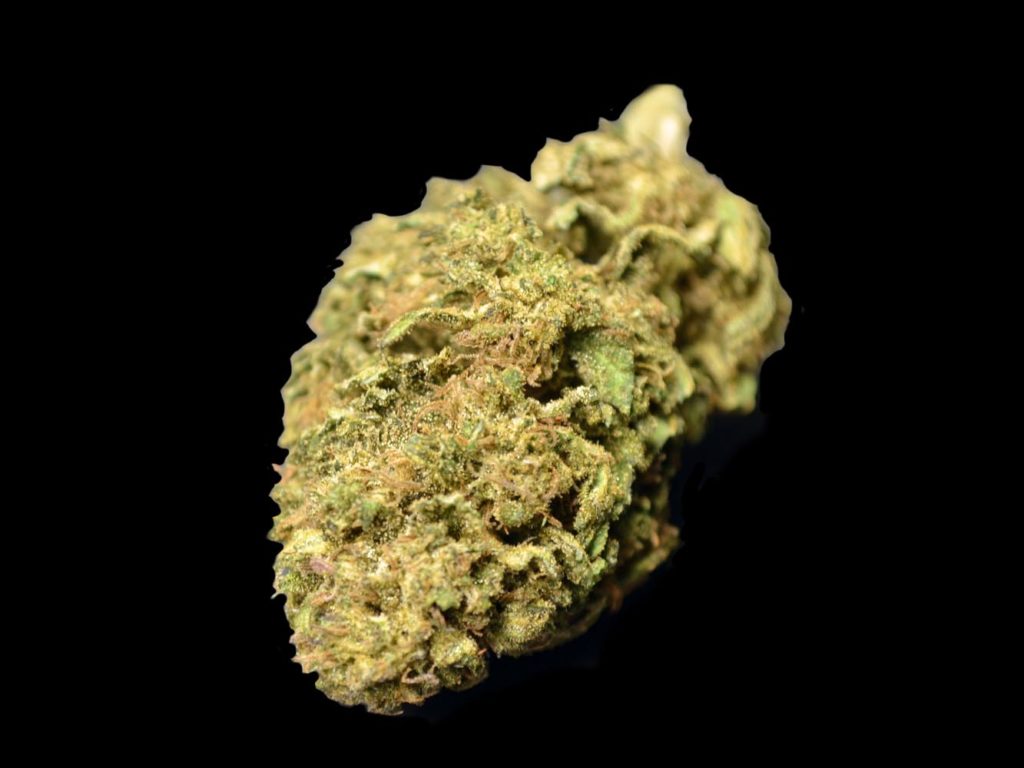 Remedy is a hybrid with 3 parts of Indica and 1 part of Sativa. It is a high CBD low thc strain, and this is where it takes its name. This CBD-rich marijuana was cultivated as a medicinal hemp from the very beginning, and it remains one of the most popular pot to relax and enjoy life.

Developed by the Southern Humboldt Seed Collective, this CBD dominant strain is famous with its calming and sooth effects. Harle-Tsu is a hybrid child of Harlequin and Sour Tsunami, with a huge CBD dominance — 20:1 and more.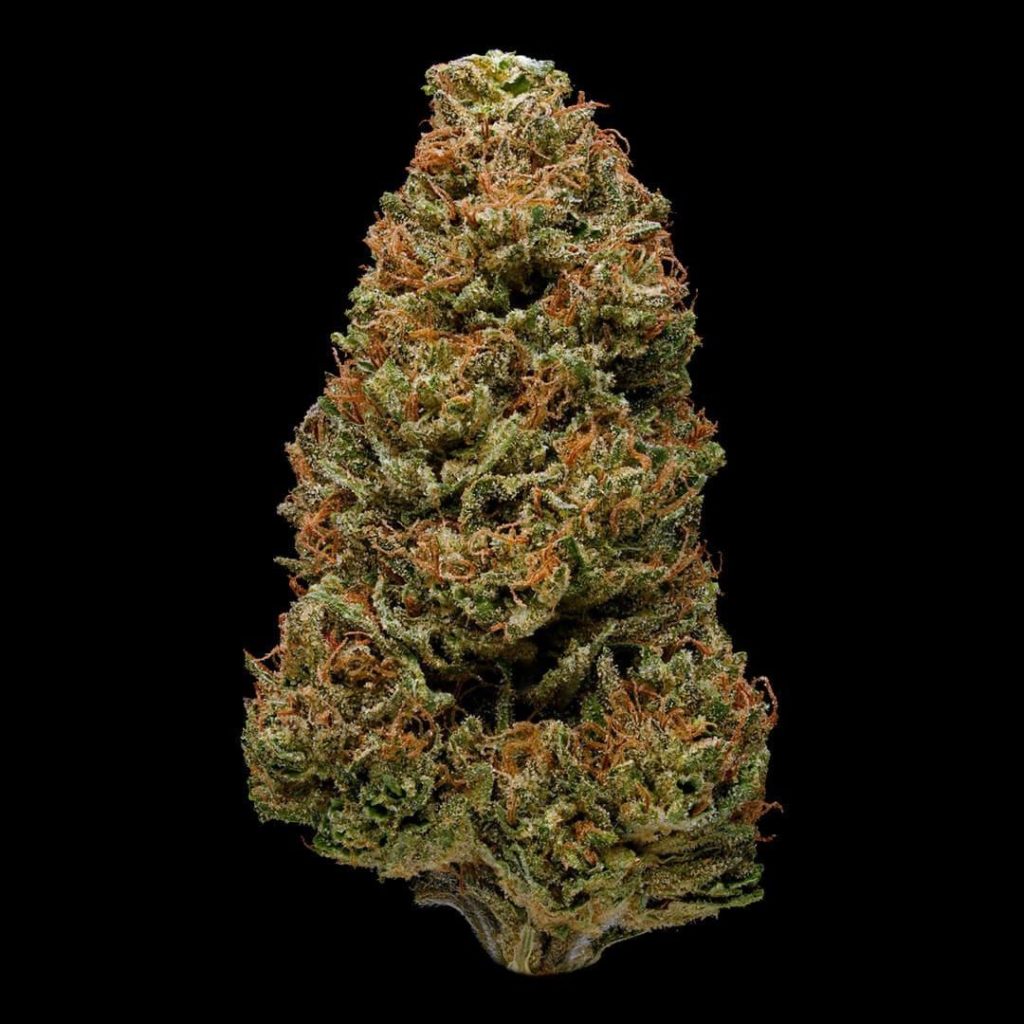 One of the "parents" of the previous hemp is also a hybrid of Swiss and Thai Sativas, Nepali Indica, and Colombian Gold. This weed has been cultivated by the House of David member. Originally made for fun, it is now one of the most popular medical weed strains due to its chemistry (5:2 CBD to THC) and beneficial effects.

CBD Strain "Sour Tsunami"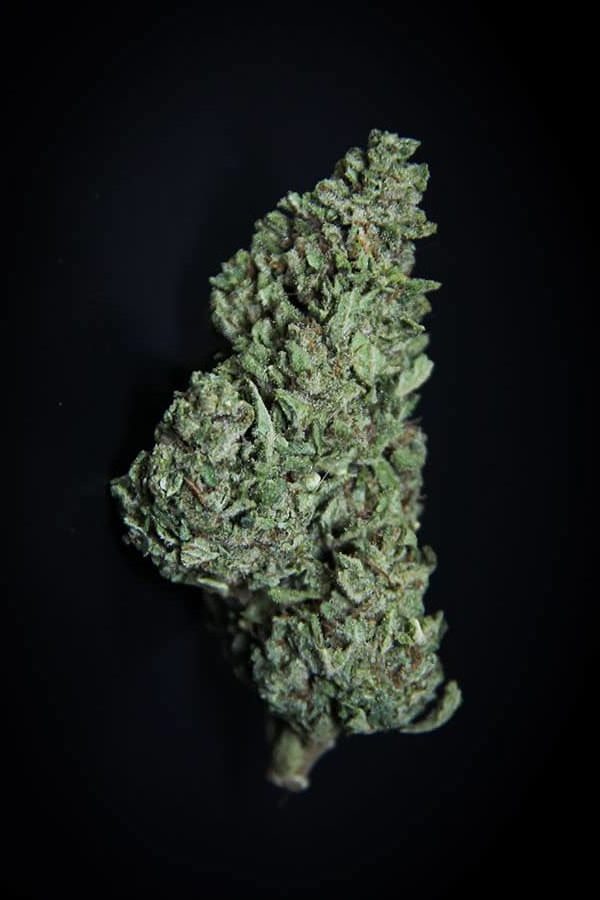 Another brainchild of the aforementioned Lawrence Ringo, which he used to treat his pain from the back injury. Because of the specific purpose of creation, there are opinions that this is the best CBD strain for pain. The most common proportion of CBD and THC there is 4 to 1, which really looks like a good painkiller.

CBD Strain "CBD Critical Mass"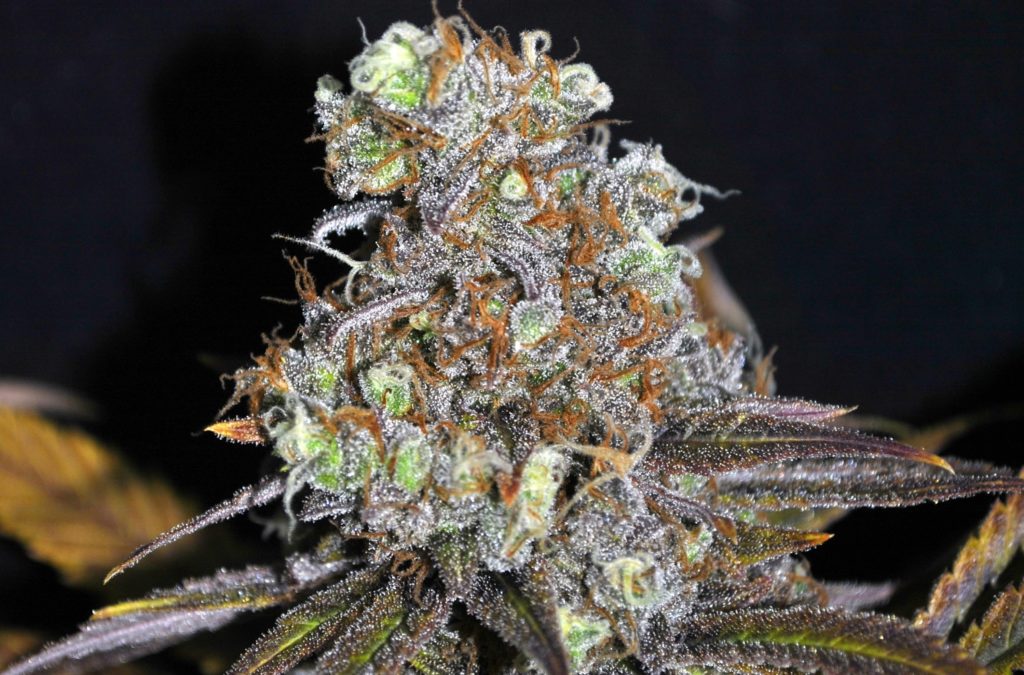 The name "CBD critical mass strain" says it all. It is a creation of Dinafem Seeds, made for both medical and recreational purposes. One of the most popular strains. It won the love of customers for its medicinal effect and the ability to quickly bring smokers into a high and relaxed condition.
Here you can see the comparison of characteristics of the strongest CBD strains

Takeaways
As you can see, CBD strains differ in many ways, but have one common feature — they are safe and have positive effects on human health. Thanks to scientists from around the globe, new varieties of strain seeds continue to be created each year and acquire new qualities and characteristics. If you want more information to choose your favorite CBD strain, read more about each of them, and see what effects and benefits are good for you.