Seems like CBD cocktails are these years turmeric lattes. They are everywhere. These cocktails don't have THC, so they are not psychoactive. Such oil infused drinks can found all over the world, especially in Europe and the USA in bars and small coffee shops. 
What is CBD Cocktails?
CBD cocktails are the regular, well-known alcohol cocktails that have a drop of CBD oil in it. Many people worry about mixing alcohol and CBD, but there is nothing to worry about. The CBD oil and alcohol balance is on top so no one gets overbaked. You won't get high in a classical sense, but you will definitely feel the trippy effect of CBD oil cocktails.  
Due to the fact, that no-one has a hangover the morning after, CBD infused drinks are in high demand for people, who want to relax in the evening and still go to the gym the next morning. Work-life balance is top-notch!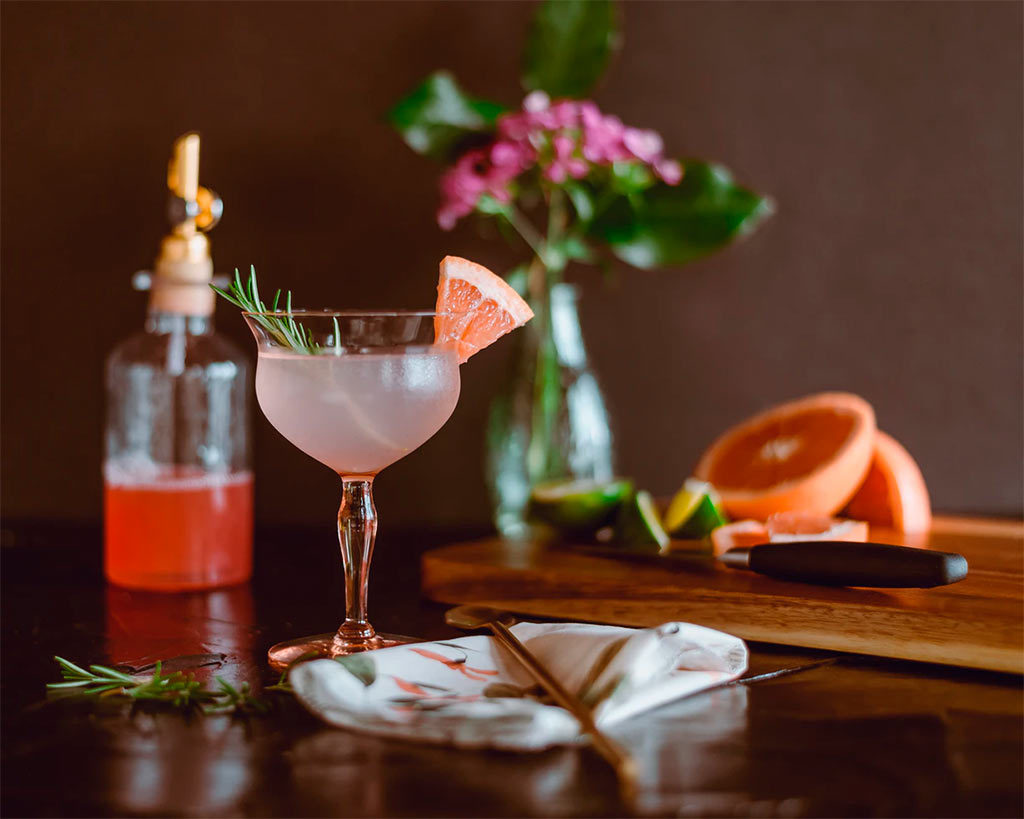 What about the taste? 
The natural taste is pretty neutral with hints of green grass. It can add certain flavors to any drink. Pure oil has a bit more earthy taste and plantish. Lots of gin-based cocktails can benefit from such taste notes. The most popular cocktails with CBD oils are botanical ones since CBD taste compliments the main alcohol ingredient. 
How much CBD oil is in the cocktail? 
Bartenders don't put as much as for medical impact, but 3-5 mg is just enough to feel relaxed and happy. 
Legal issues
For now, it is illegal to infuse food and drinks with CBD. FDA (Food and Drug Administration) prohibits the use of CBD and doesn't recognize it as a food-safe additive. 
But, bars are regulated by state liquor control which doesn't necessarily need to obey the FDA. All FDA can do for now is to send warning letters.
CBD cocktails benefits
Of course, lots of benefits can be found in CBD, but what about benefits that can be found in such a cocktail?
Improving heart health

Reducing the risk of diabetes

Reducing inflammatory properties

Reducing pain

Melting stress away

Reducing symptoms of depression

Preventing acne and other skin issues

Lowing social anxiety
And many many more!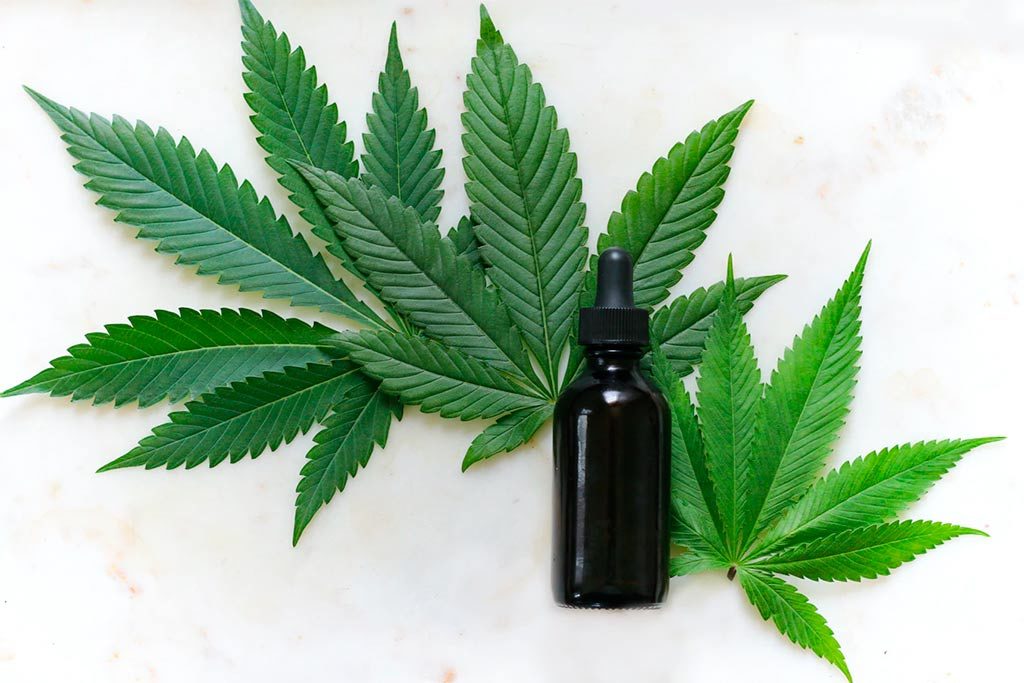 Are you in NYC?
If you are visiting NYC, we highly suggest visiting Bar Belly, Narcbar, and Peachy's. Bar Belly adds a spritz of CBD in any cocktail you order just for $2. At Narcbar try Matcha Haze with gin, mezcal, matcha, lemon, egg white, and a bit of CBD oil. Peachy's serve nice CBD infused cocktails like Jade Fizz (tastes like Gin Fizz but it has a bok choy extract and some moringa powder).
Cocktails bring you that delayed effect of peacefulness, happiness, and joy that sometimes are crucial after a hard day of working 9 to 5. Try one to see yourself!
We work across America: