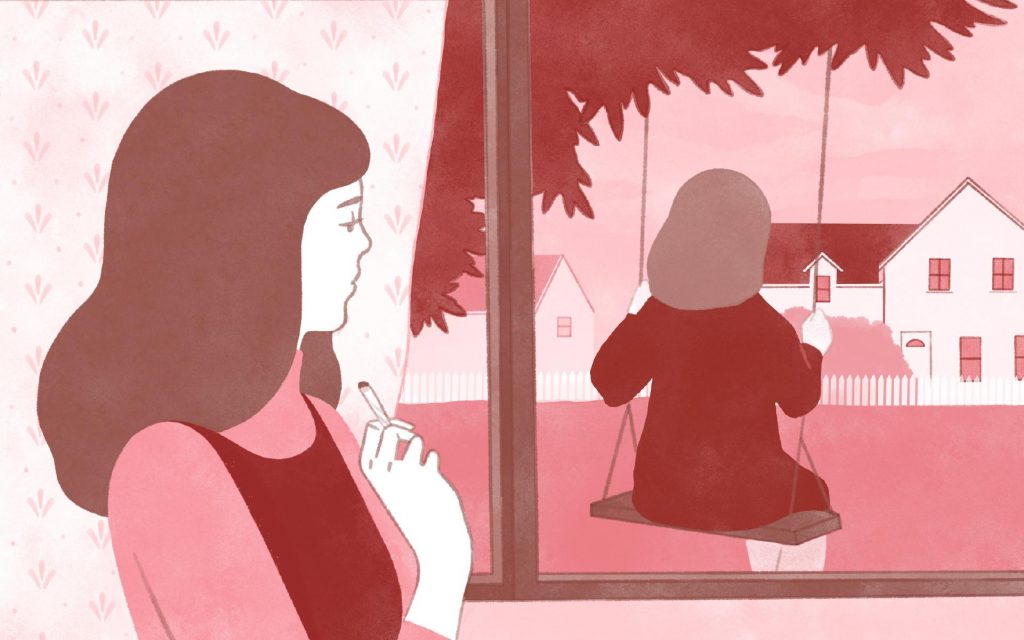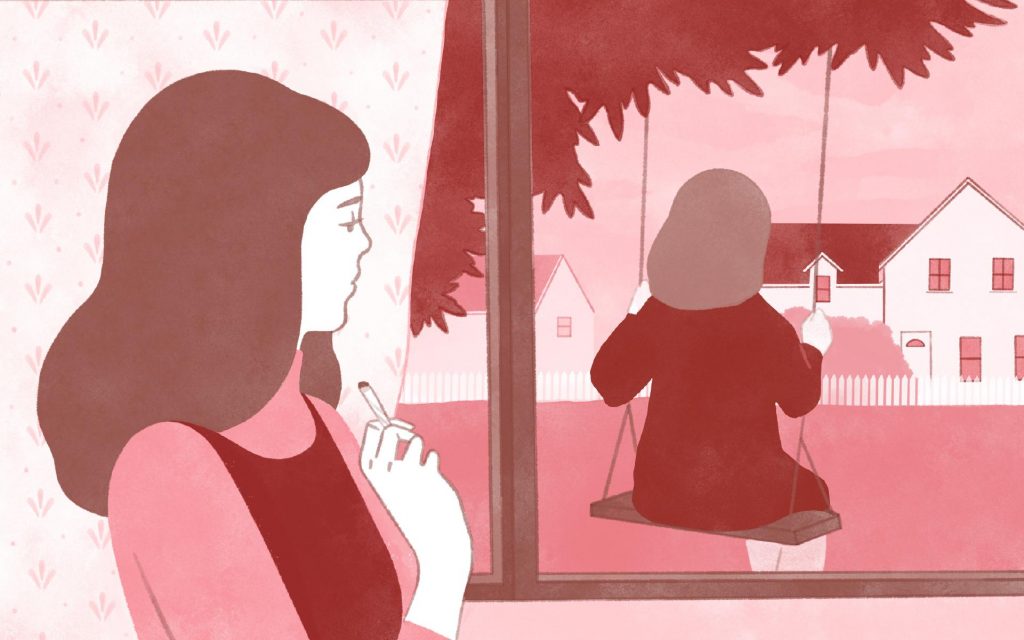 It is a modern tendency to use marijuana for various health purposes, especially after it's been legalized in most states. People oftentimes have a pot indoors, close to children who inhale the smoke, whether they want it or not. And we all know that secondhand smoking negatively affects children's health.
However, it is true about traditional smoking. After a huge anti-cigarettes campaign, significantly fewer parents smoke tobacco in front of their kids, which cannot be said about the indoor pot use. Does smoking marijuana around children harm their health, too? And what about legal restrictions? Let's see.
How Secondhand Marijuana Smoke Affects Children's Health?
Obviously, if you smoke weed near your kids, you expose them to marijuana fumes. It cannot have zero consequences, as a child inhales all chemicals contained in the herb, including the psychoactive ones. The research shows that kids who meet with the secondhand weed smoking have more chances to develop serious health conditions:
coughing and troubles with breathing;
bronchitis;
asthma;
viral
atopic dermatitis;
and even an ear infection.
The University of Colorado confirms that children whose parents smoked marijuana have the remains of THC in their urine and blood. CDC warns that other toxic substances from the weed smoke are dangerous, too. The marijuana secondhand smoke effects can be as adverse as the tobacco ones, causing cancer, cardiovascular problems, etc.
How Long And How Far?
The question is if we do harm to our children smoking pot close to them once in a while, very rarely, or only outside. Some health experts are sure that even a single exposure to marijuana fumes may lead to negative effects on children's health, increasing risk for respiratory and heart problems in adulthood. They base their speculations on various studies, which confirm that one minute of secondhand pot smoking significantly impairs health.
Moreover, secondhand cannabis smoke worsens the functioning of the blood vessels for twice longer vs tobacco! Thus, as long as we all know how bad it is to smoke regular cigarettes around kids, we can say that puffing on a joint is even more dangerous! Unfortunately, our liberal laws on weed use give us the wrong idea that legal is always safe.
And what's important — smoke from marijuana can adversely affect child's health even in a well-ventilated room, as trials show. It can be said about the open space, too. If a child sill inhales the substances from a joint, it does not matter if you are 1 or 10 meter far from them. Choose a distance and a position that can 100% protect your kid from cannabis compounds.
Long-Term Effects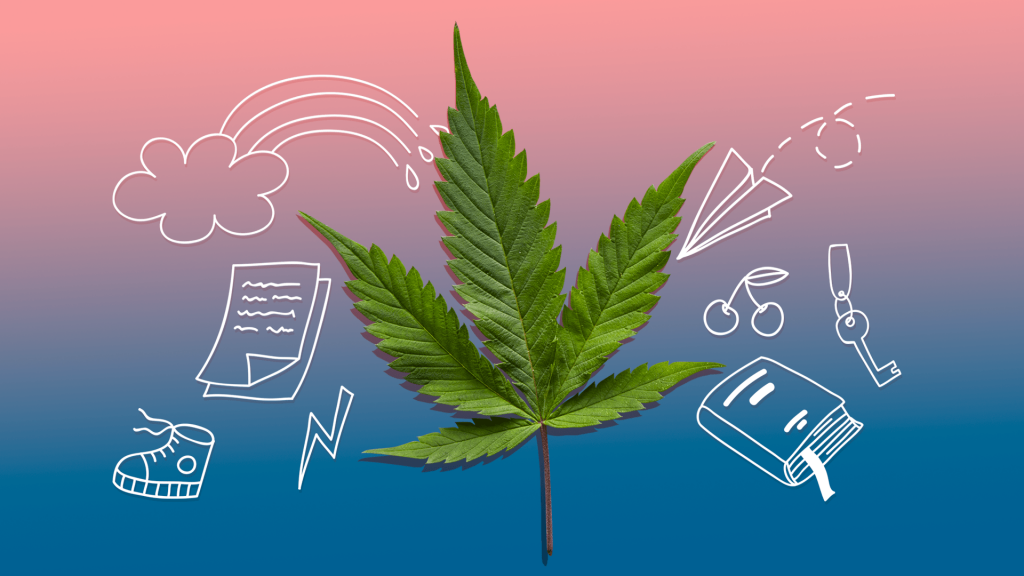 We know that the effects of secondhand smoke on children are almost as bad as if they've been smoking weed themselves. Thus, we can apprehend the long-term consequences of smoking weed around our kids:
Unfortunately, the available evidence is not enough to estimate how exactly dangerous secondhand pot smoking is for kids. From the information above we can assume, that it is better to keep our children away from the marijuana smoke.
How to Protect Kids From Secondhand Marijuana Smoking
There are several simple rules:
your home has to be smoke-free. Do not smoke weed in your house or car, even when kids are not there. The particles of cannabis remain in the air and on things for a very long time;
wash your hands and change clothes after you've smoked pot, for the same reason;
if you smoke outside, try to be as far as you can from kids, so that the weed smoke does not reach them.
Remember, the law also protects your children from secondhand marijuana smoking. You cannot expose someone younger than 21 years old to mind-altering substances. If a police will find your baby with the signs of weed intoxication, you can be arrested.
Takeaways
Marijuana is forbidden for underagers not without reason. It is not 100% guaranteed that a single joint smoked in the same room with a baby will cause a significant health damage. However, doctors say that the effects of marijuana smoke on children are very dangerous, and it is better to keep them away from places where you enjoy your weed.