Renewal Medical Marijuana Card in Ohio
Get a prescription from a Ohio licensed
physician and get approved for medical
cannabis today!
Fast and easy
evaluation process
Money-back
guarantee
Active for
12 months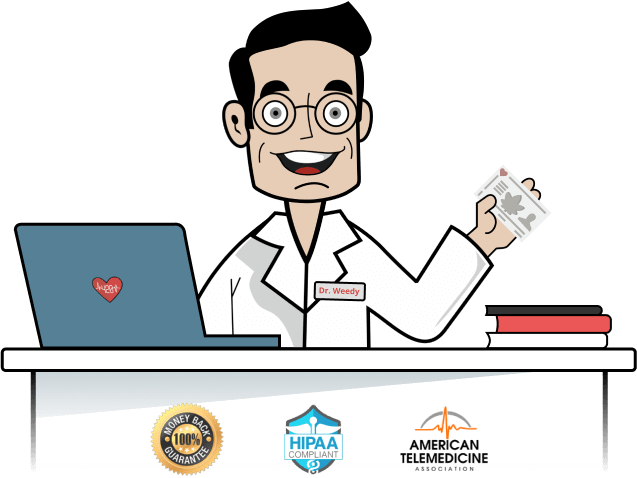 If you want to legally buy cannabis in Ohio, you must get an MMJ card and renew it regularly. Dr.Weedy is always here to help you apply for a marijuana card and go through the Ohio MMCP renewal process.
What is MMJ Card Renewal?
Your marijuana card must be renewed every 12 months from the date of receipt. Expired MMJs are not recognized as the right to buy marijuana and grow it legally. So it is necessary to update information every time, including diseases, contact information, and prescriptions, with the State Board of Pharmacy. Without renewal, the marijuana card will be invalidated and the right to buy marijuana will be lost.
The data in the State Board of Pharmacy ohiomedicalmarijuanaregistry.com is updated automatically, along with the marijuana card itself, when a patient completes a renewal application. Dr.Weedy will make sure that your marijuana card is updated on time and quickly.
Easy, Fast & Secure Way Of Having MMJ Card In Ohio From Dr. Weedy

The whole process takes 20-25m
Schedule a call with a doctor and speak for 15 minutes to get evaluated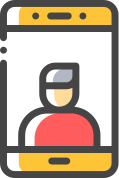 100% online
No need to wait for ages at doctor's office

Valid for 12 months
Get a discount for renewal of expired Medical Card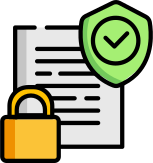 HIPAA compliant
All your medical information is 100% secured

Only licensed physicians
Our doctors are qualified according to the Ohio Registry

Money back guarantee
If you are not approved, we will refund your money
Why is Obtaining MMJ from Dr.Weedy Profitable?
Well, here are some reasons why you'd better have an MMJ from Dr.Weedy:
It is fast. It only takes 20–25 minutes to speak with an approved doctor online and get evaluated.
It is online. You do not need to visit the office, and processes such as filling out an application can be done online.
It is reliable. We only work with qualified doctors that have been approved to give recommendations. Your medical information is 100% secured.
It is affordable. We provide the best prices for obtaining MMJs and renewing them. Also, you can be sure that we offer a money-back guarantee. If you are not approved, you will get all the money you paid back.
How To Know If I Qualify For Medical Card In Ohio

You must be a permanent Ohio resident

Be diagnosed with a qualifying condition listed below

Not sure if you qualify? We still recommend speaking with our doctor
How to Renew Your MMJ?
If your MMJ is about to expire, you must renew it. In Ohio, medical card renewal can be done online. Just go through these simple steps:
• If your previous mmj rec was issued by Dr.Weedy, please use your registration details to log in to your existing account.
 • If you got your previous document from any other doctor, please create an account at our website to proceed to your card renewal.
 • Submit your application and payment via our website.
 • After your application is confirmed by the doctor's assistant you will be contacted to schedule the virtual meeting with the doctor who will determine if you qualify for medical marijuana treatment.
 • If the patient is approved, the doctor registers the applicant in the OH system. You will receive your virtual Medical Marijuana Card and have to activate it via an email, which will contain a link to the registry.
 • Activate your account and card.
 • Receive a hard copy of your certificate letter/card via email.
Get Your Medical Marijuana Card From 420 Doctor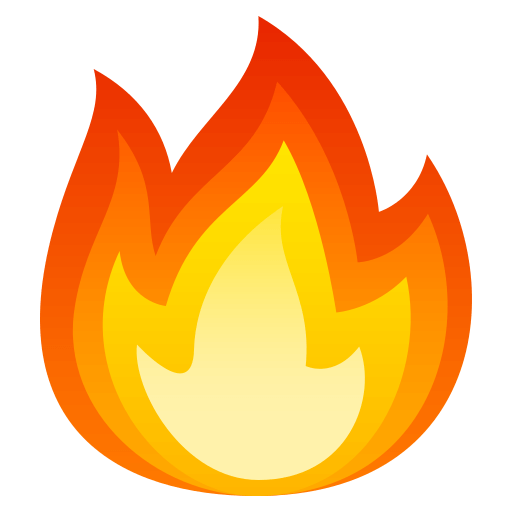 Sign up today and get
a 20% discount for a renewal
No hussle at all
Medical Card
Online 420 evaluation
---
$149/year
Access to all dispensaries in Ohio
Doctor's evaluation
Entering you in the Registry
Money-back guarantee
24/7 Primary Support
Get Started