Ohio Marijuana Laws
Medical marijuana was legalized in Ohio 5 years ago, when Gov. John Kasich approved House Bill 523. After the adoption of this law, the local patients in need of medical marijuana were allowed to travel to Michigan to buy cannabis. Ohio started to sell medical cannabis only three years later.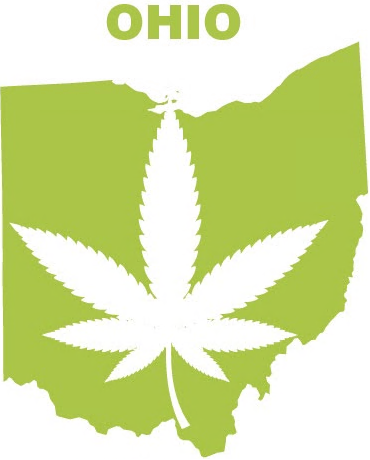 The adoption of medical cannabis laws follows a long-standing fight for legalization. In the middle 70th, Ohio finally abolished criminal liability for possession of 100 g or less of marijuana. However, the use of cannabis for recreation still remains illegal in the state.
The municipalities of Ohio keep revising local decrees. These efforts led to the reduction of fines for cannabis possession to $10 (in selected cities), while specific towns have adopted their own decriminalization measures. During the last presidential election, four more Ohio cities voted on local measures to decriminalize cannabis, joining almost twenty other municipalities that have taken analogous initiatives. Residents of Ohio are increasingly ready for change and think that cannabis must become legal for adult persons. They understand that cannabis prohibition hasn't worked and only harms public health and security. Ohio has to make progress, stop charging people for small amounts of cannabis and finally legalize marijuana.
Persons who are not registered in medical marijuana program are not allowed to possess or cultivate cannabis. Possessing or growing up to 100 grams of marijuana is treated as a minor infraction punishable with a fine of about $150 or a six-month driving ban.
How to register for medical marijuana in Ohio
All medical cannabis patients must personally visit a certified physician at least once a year. Licensed physicians can access the Patient Registry and submit their recommendations for a patient to use medical cannabis right to the Patient Registry. You will need Ohio driving license and ID card to register for the medical cannabis program. Certified caregivers have the right to possess and administer medical cannabis to patients with whom they are associated. The licensed physician will require the identification from the caregiver to confirm that he/she is included in the Patient Registry. A cannabis-friendly doctor can prescribe up to a 3-month supply of medical cannabis with three refills (in total, up to one-year supply).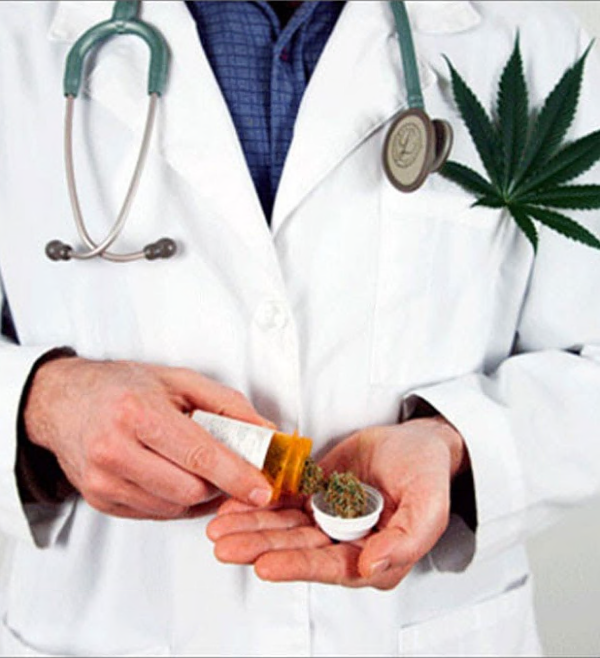 Qualifying сonditions for medical marijuana
Only people suffering from one of the following diseases are entitled to receive medical marijuana in Ohio: HIV, motor neuron disease, dementia, malignant tumors, CTE, inflammatory bowel disease, seizures, fibromyalgia syndrome, eye disorders, viral hepatitis, disseminated sclerosis, spinal cord injury, chronic or acute pain, nervous system disorders, AIDS, PTSD, sickle cell disease and intracranial injury.
If you want to get a prescription for medical cannabis, you should consult a certified physician in Ohio. The local marijuana laws permit the qualified physicians to give their patients recommendations for medical cannabis. Telehealth is an excellent alternative for the patients who can't visit a cannabis-friendly doctor in person. During the consultation (both offline and online), patients have to present their medical history to verify their qualifying medical condition.
What does the state law state?
Even though cannabis is permitted by the state law, it is still considered illegal according to federal law. Please keep this in mind because federal law supersedes all other laws.
To date, all cannabis remains illegal on a federal law. However, growing hemp has been recently legalized in the state of Ohio (probably because this plant doesn't have psychoactive properties). According to the law, any hemp plant that contains more than 0.3 percent THC is considered non-hemp cannabis (and therefore is illegal). In general, we shouldn't expect federal cannabis legalization in the coming years.