Get Your Medical Marijuana Card in Nevada Online
Get a prescription from an Nevada licensed
physician and get approved for medical
cannabis today or get your money back!
Fast and easy
evaluation process
Money-back
guarantee
Active for
12 months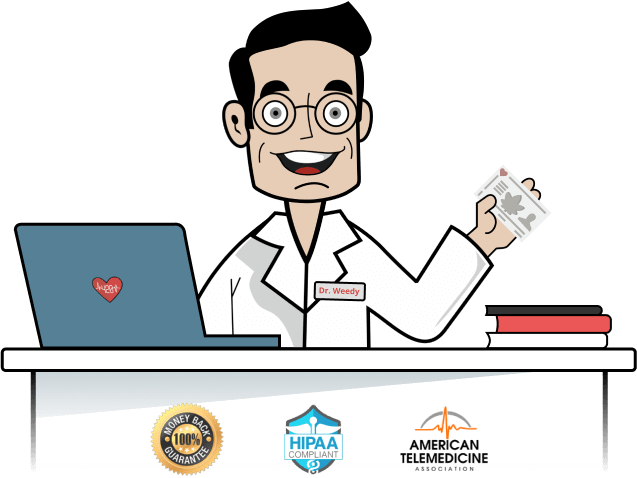 How to Get Medical Card In 4 Easy Steps in Nevada in 2023
1
Fill out the online form, submit it to the doctor and schedule a call
2
Talk to our doctor to get evaluated right from the comfort of your home
3
After approval, your prescription will be registered in the Patient & Caregiver Registry
Easy, Fast & Secure Way Of Having MMJ Card In Nevada From Dr. Weedy

The whole process takes 20-25m
Schedule a call with a doctor and speak for 15 minutes to get evaluated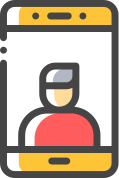 100% online
No need to wait for ages at doctor's office

Valid for 12 months
Get a discount for renewal of expired Medical Card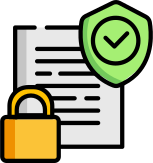 HIPAA compliant
All your medical information is 100% secured

Only licensed physicians
Our doctors are qualified according to the Nevada Registry

Money back guarantee
If you are not approved, we will refund your money
Get Your Medical Marijuana Card From 420 Doctor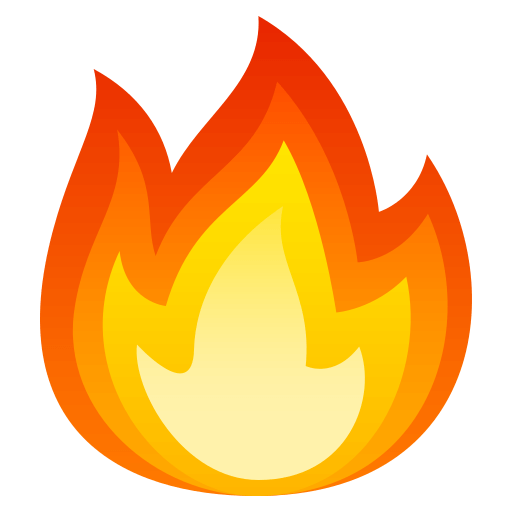 Sign up today and get
a 20% discount for a renewal
No hussle at all
Medical Card
Online 420 evaluation
---
$79/year
Access to all dispensaries in Nevada
Doctor's evaluation
Entering you in the Registry
Money-back guarantee
24/7 Primary Support
$79, Purchase
How To Know If I Qualify For Medical Card In Nevada

You must be a permanent Nevada resident

Be diagnosed with a qualifying condition listed below

Not sure if you qualify? We still recommend speaking with our doctor
Qualifying conditions for Medical Card in Nevada
Alzheimer's disease
Amyotrophic lateral sclerosis
Cachexia [added by Medical Board on 7/8/2020]
Cancer
Chronic traumatic encephalopathy
Crohn's disease
Epilepsy or another seizure disorder
Fibromyalgia
Glaucoma
Hepatitis C
Inflammatory bowel disease
Multiple sclerosis
Pain that is either chronic and severe or intractable
Parkinson's disease
Positive status for HIV
Post-traumatic stress disorder
Sickle cell anemia
Spinal cord disease or injury
Tourette syndrome
Traumatic brain injury
Ulcerative colitis
Not sure if you qualify? We still recommend speaking with our doctor
Sign Up For A Consultation

Janet Heinle
01:37 12 Aug 22
This was the fastest easiest way for me to renew my handicap letter. For 20 years I have been going to my Dr for this, it was so quick and easy online, I HIGHLY recommend them!

Kloset Rx
03:06 10 Jul 22
I believe this is 3 years consecutive, I've never had an issue with this medical card supplier. Would recommend it to anybody who feels cannabis can suit their medicinal needs, a genuine five stars.

Omar Medina
03:35 09 Jun 22
Easy and fast process. I got my Med Rec in less than 10 minutes and for only 25, can't beat that. Thank you
Data Last Updated: 01/10/2023