The use of medical marijuana is not a new treatment. The first mention of it goes back to the third millennium BC when this plant was considered an effective pain reliever, as evidenced by written sources of ancient China.
In the Old and New World, marijuana began to be considered a medicine much later – at the turn of the 19th and 20th centuries. Then it could be bought quite legally (as, incidentally, cocaine or opium, which were also on the list of meds). But after a strict ban on the use and inclusion of cannabinoids in the Schedule 1 list at the state level in the United States, its use has decreased. However, according to studies of the past few years, weed users in the United States account for more than 8% of the total population. According to the United Nations Convention on Narcotic Drugs, adopted in 1961, cannabis is included in the list of plants containing drugs. The Convention obliges the States Parties to control its cultivation strictly.
Today, the MMJ is again at everybody's A-list. It has become a real stumbling block because the debates on its legalization are conducted in many countries. In the United States, for example, despite the fact that in many states it is legal (as in California and Oregon) or even can be used not only for medical purposes, pros and cons of medical marijuana still have not led the government to agree at the state level. In other countries, the situation is similar. In the post-Soviet space, Georgia was the first country to allow free use of marijuana. This happened last year.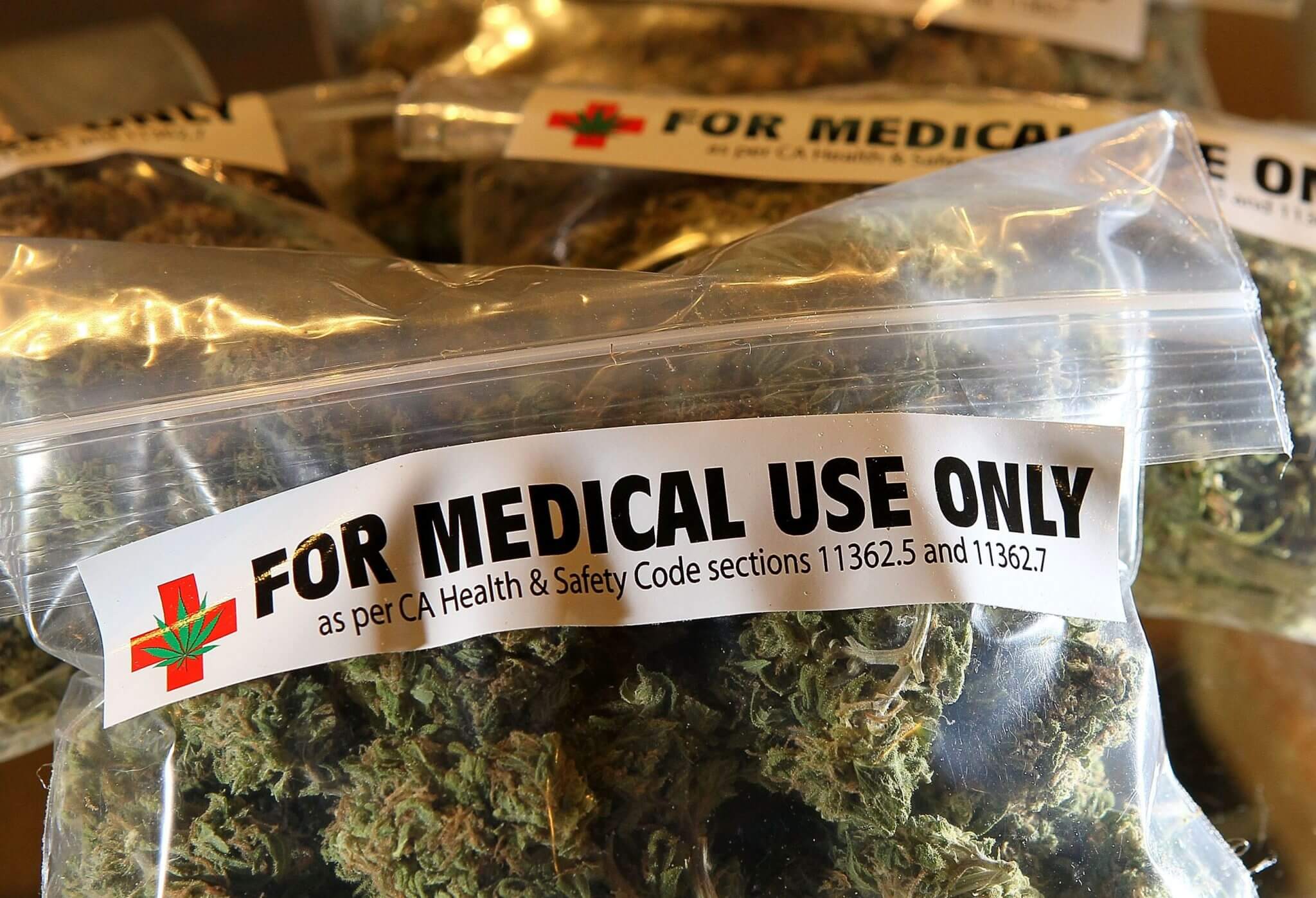 What are they, the arguments for and against medical cannabinoids? Let's get it through!
MMJ's Pros: Healing and More
Medical cannabis helps alleviate the suffering of patients and normalize their well-being in a number of serious diseases and conditions – that's the maim pro-argument for its legal status estimation. The list of the diseases MMJ is a cure for impresses much. There's its shortened version.
Alzheimer's Disease – regular, moderate consumption of cannabis helps to slow the progress of Alzheimer's disease and other neurodegenerative diseases.
An Oncology – clinical studies in humans have so far shown the possibility of using cannabinoids in the treatment of basal cell carcinoma.
Chronic pain – clinical studies have shown the efficacy and safety of cannabis in chronic pain
Irritable bowel syndrome, including Crohn's disease and ulcerative colitis – 50 per cent of patients with Crohn's disease fully recovered, and 90 per cent felt significant improvements.
Multiple sclerosis – studies indicate a possible medicinal effect of cannabis in restoring the myelin sheaths of neurons.
Epilepsy in adults and children – medical cannabis reduces the frequency and duration of epileptic seizures, including in the case of epilepsy, which is not amenable to medical treatment.
Nausea and vomiting due to chemotherapy
Posttraumatic stress disorder and glaucoma.
Looks amazing, doesn't it? There are also other pros of marijuana.
It is quite effective as a relaxant in the high anxiety cases the psychologists say. Also, it can be an alternative for the antidepressants while depression treatment or psychical disorders therapy.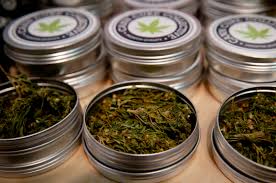 Arguments for weed consumption in legal also include these facts:
It's fully natural treatment without synthetics or some toxins consisting of.
Using it is quite simple and diverse at once – you can choose if you want to smoke it, use in edibles or drinks.
Smoking MMJ appears to be safer than tobacco – the latest researches proved that weed cigarette doesn't provoke any health damage.
Even the overdose as if it happens has no dire consequences and those you can gain are short-termed.
However, there are arguments against weed consumption and producing in medicine.
Cons of Marijuana Consuming in Treatment
There are several cons of marijuana use that are also considered important: it can become an "input drug", that is, one whose use can lead to the use of other substances; provoke mental abnormalities and reduce the intelligence of adolescents.
Among the negative effects of cannabis smoking, doctors also note anxiety and paranoia and warn against consuming it with tobacco.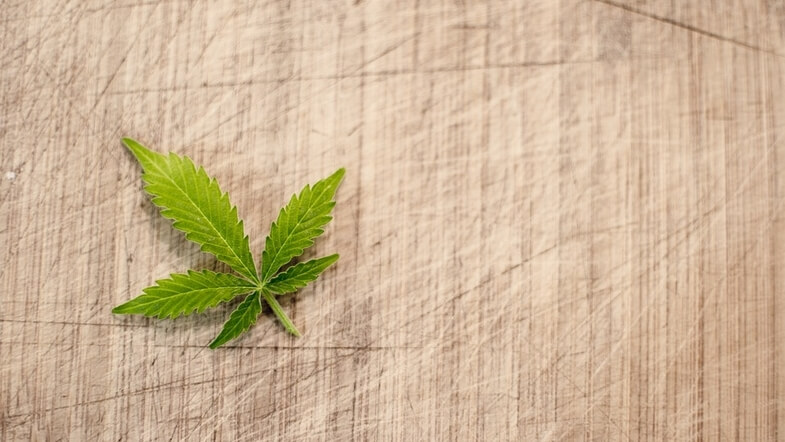 Bernard Lee Fall, the Center for Addictions and Mental Health in Toronto specialist, which is one of the leading research organizations in this area, noted that although their center supported the legalization of marijuana, he personally fears that society does not receive enough information about the risks associated with the use of this drug.
Also, the restrictions provided by governments of different countries lead to the lack of long-termed and valid researches of MMJ functions on the human body, so the scientists are only at the beginning of their investigations of weed. Even Western scientists who support the idea of using cannabis for medical and scientific purposes openly state that society may not know all the risks associated with such measures.
One more con-argument causes the way you can get MMJ in the US in a legal way. This is a special cannabis card you should have for purchasing or growing hemp weed. And acquiring it is sometimes a long and exhausting process not suitable for those who have health problems restricting movement or even immobilizing a person. So there are cons of getting a medical marijuana card at last.
The complicated process of getting it.
The variable way the MMJ causes the person while healing – it can be helpful to one while absolutely useless to another in the same conditions.
No firm dosage is stated for therapy – if classical drugs are fully considered in dosing it, choosing a weed dosage is a trial and error process, so the one can simply overdose it without doctor's strict conductions.
So are the ethical arguments if it is possible to give cannabinoids to children – the moral issue is still under arguing.
There are no accurate statistics on the number of users of marijuana for treatment around the world. It is known that 30 thousand patients in Israel use medical cannabis, 1.2 million in the United States and Poland estimate that about 300 thousand Poles need cannabis-based preparations. The numbers are impressive and they express the need in such treatment. But choosing if to use weed meds or if not to is on the person's charge and of course on the doctor's response. You shall weigh thoroughly all marijuana legalization pros and cons for making the right decision for you and your own health.