If you want to understand how CBD affects sexual activity, you need to understand the mechanism of the substance's effect on the body as a whole. However, first, you need to understand that hemp flowers contain 2 main substances that have a beneficial therapeutic effect. It comes from tetrahydrocannabinol (THC) and cannabidiol (CBD). While the first has a pronounced psychedelic effect, the second has specific therapeutic properties. It is CBD and its positive impact on the sexual life of patients who regularly use CBD oil and other drugs that we will discuss below.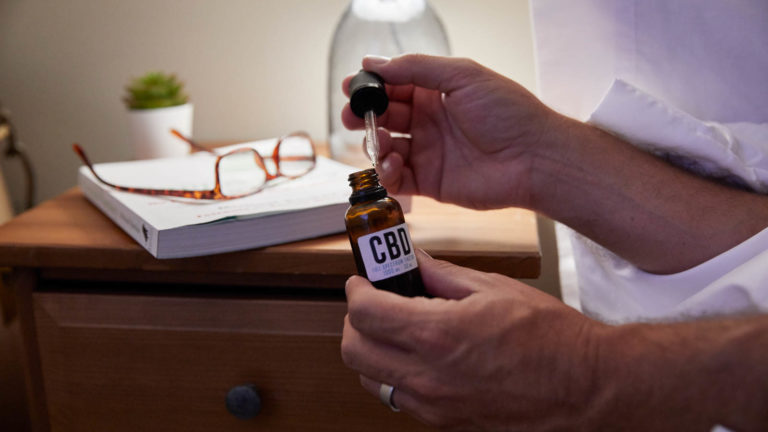 CBD in sexual dysfunction therapy
Our body contains numerous CBD receptors that form the endocannabinoid system. Due to the help of CBD-containing drugs, this system is affected, which in turn has an anti-inflammatory and anticonvulsant effect. However, the substance also has calming properties, which helps people with weak erections due to psychological problems to achieve an inner peace of mind at the moment of intimacy with the opposite sex.
A scientific paper published in 2009 in the Annals of the New York Academy of Sciences confirms the discovery of CBD receptors in the genitals (testicles), which indirectly confirms that CBD-containing drugs can actually have an effect on the reproductive system.
Despite the fact that scientific journals have repeatedly published studies that concluded that the systematic use of cannabis, including THC and CBD in various forms, reduces sexual attraction to the opposite sex, the progressive part of the scientific world is loyal to the drug as a part of the treatment of sexual dysfunction. The effect is achieved primarily by reducing anxiety, and it is the anxiety that in most cases, leads to a weak erection. Scientists who are positive about CBD insist that sexual desire only increases with reduced stress levels (which is undoubtedly achieved by taking CBD).
Published in Neurotherapeutics Trusted Source, a review of the literature on the use of CBD to reduce anxiety suggests that even a periodic, single dose of the drug can significantly reduce the level of social stress. Unfortunately, full-fledged scientific studies that would accurately confirm the link between taking CBD and increasing libido against the background of reduced anxiety are not provided.
Let's look at the main causes of sexual disorders that are associated with problems of patients with a sluggish erection, and find out how CBD oil and other CBD-containing drugs help in solving this problem.
How to use CBD oil for erectile dysfunction?
At the moment, despite a number of studies, some scientists do not undertake to affirmatively and unambiguously state that CBD oil helps to cope with erectile dysfunction. Even though a number of clinical trials confirm the theory that CBD is able to relax blood vessels and thus improve blood flow to the penis, CBD-containing drugs have not yet been so widely used in erectile dysfunction therapy.
It is important that CBD oil has an effect not only on the human circulatory system. The drug helps the patient to achieve a psychologically comfortable state, which is the basis of good sex. Taking CBD oil for erectile dysfunction can be much safer than pharmaceutical drugs that act actively and aggressively.
There is also a theory that CBD affects sexual desire directly through the brain. According to a 2017 study by Trusted Source, cannabis activates those parts of the brain that are responsible for sexual arousal. The authors of the study conclude that cannabis and, in particular, CBD oil can be useful for people with insufficient sex drive. Since it is the lack of desire that provokes the lethargy of the penis, then CBD oil will be quite effective in fighting this temporary ailment.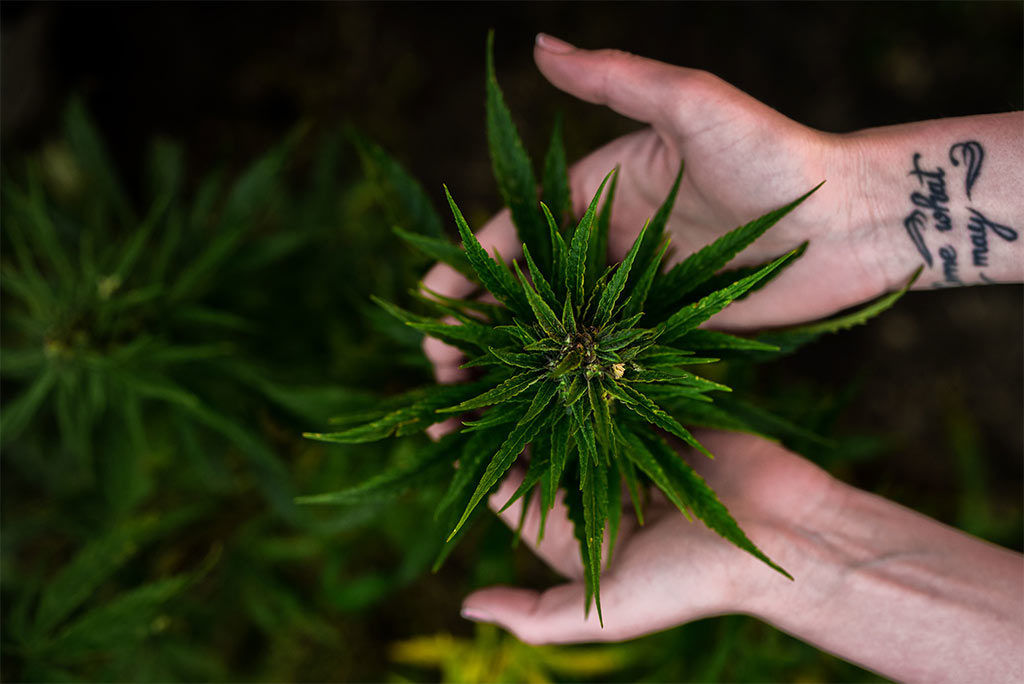 Verdict
Despite the lack of research on the effectiveness of CBD oil in the treatment of erectile dysfunction, the drug is quite actively used as part of maintenance therapy. A wide range of positive effects include:
Reduced anxiety;
Improved blood flow;
Increased sexual desire.
The effect on all three directions in the complex gives a synergistic effect and helps to cope with the main causes of a weak erection. Don't forget that CBD oil can be an allergen for some patients. There are also rare symptoms such as:
decreased appetite;
sedative effect;
gastrointestinal disorder.
At the same time, CBD oil and other CBD-containing drugs have one important advantage -they do not contain THC, which causes the same feeling of euphoria that occurs when using cannabis cones. This means that you can use the drug to combat a weak erection, without fear of the typical mental side effects of marijuana.
We work across America: