High blood pressure is a significant health threat. Annually, millions of people visit doctors and complain about this problem. But it is not always possible to solve everything with just pills. Sometimes high blood pressure is chronic or is the initial stage of a more serious illness.
Cannabidiol, a non-psychoactive compound in cannabis, is fast becoming a modern remedy for a good deal of diseases. But is CBD oil really a panacea for all problems and especially high blood pressure?
How CBD May Help Hypertension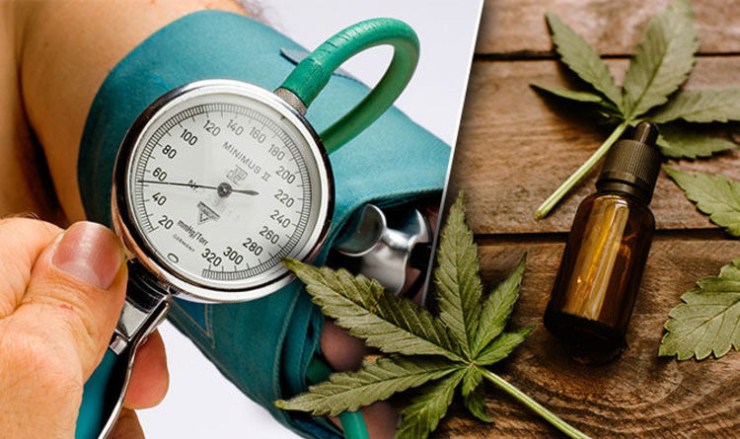 Everyone measures the blood pressure at least a couple of times during the lifetime. But those who do it on a daily basis know that it can change several times a day. Physical and mental stress and some other factors have a great influence. In addition, in older age, the changes can be stronger.
CBD oil is an excellent choice for those who fear the consequences of high blood pressure: a sudden stroke or heart attack. Three years ago, a lengthy and detailed study revealed that one dose of CBD has the potential to drop out the blood pressure. Besides, studies have confirmed that the antioxidant qualities of CBD can lessen swelling in the heart and can prevent cell death that is caused by oxidative tension.
Benefits of CBD. How can it be helpful?
Anti-inflammatory properties

: Cannabidiol oil mainly acts on the root causes of

hypertension

. As we all know, one of them is inflammation. And

CBD oil

has anti-inflammatory properties. As a result, it relieves swelling inside the body and soothes it. If the cause is corrected, your blood pressure will not rise to a dangerous level. 

Stress Relief

: While CBD oil is not psychotic, it can relieve stress – one of the main causes of hypertension. When CBD calms you down, your high blood pressure will also subside due to the calming effect of CBD.
What is the preferred dosage?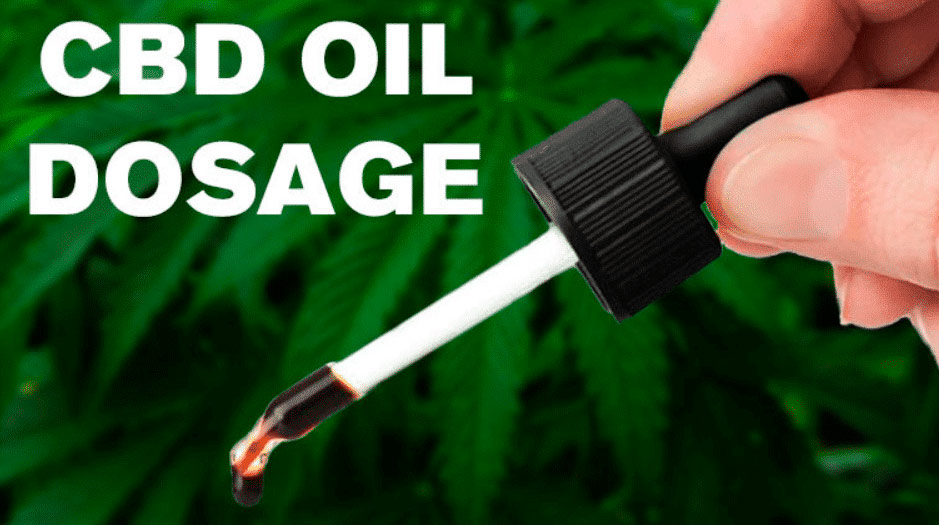 When CBD oil is taken in high doses, a slight drop in blood pressure is one of the potential side effects. This usually happens within the first few minutes until CBD enters your system, then it normalizes. Note, this condition is not permanent.
In other words, there is no need to fear an overdose. A large dose of CBD will not make you feel worse. Of course, you don't need to experiment. Stick to a dosage that is comfortable for you.
If you are taking medications for blood pressure, we recommend that you consult your doctor before administering CBD.
What research has been done?
This Brazilian study was done just one year ago. It looked at multiple doses of CBD and their influence on tension associated with public performances. The goal was to find out if low, medium, and high doses would affect the inner state of volunteers differently. Since the level of anxiety can be determined by vital signs such as heart rate and blood pressure, this study provides an indirect look at the effect of CBD on blood pressure.
The result of the study was very interesting. All three doses had the same effect on the behavior and condition of the subjects during public performances. But here's a funny fact: in contrast, the medium-dose group experienced a markedly reduced heartbeat. They felt a reduction in their nervousness and felt much better. Simply put, the study proved that CBD oil is an excellent remedy for hypertension. But only if the dosage is chosen wisely.
Output
CBD has good prerequisites to help with minor blood pressure problems. Sometimes it may really be used, but first, it is advisable to consult a doctor.