Medical Marijuana Laws In California: What You Need To Know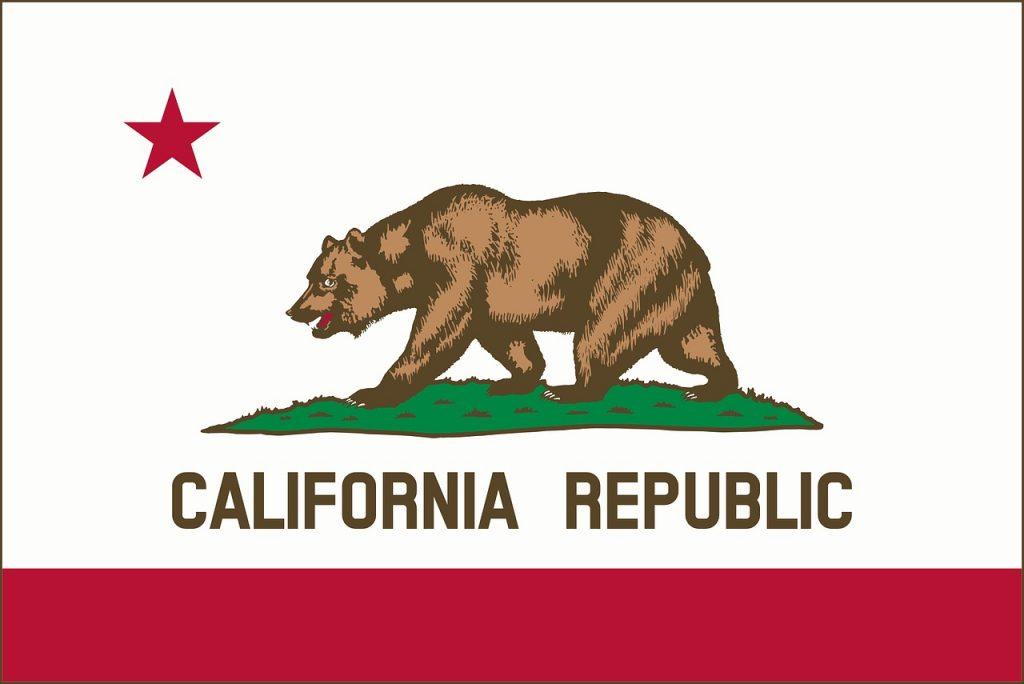 Marijuana has been legal in California for medicinal use for over a decade. With the new laws taking effect, however, cannabis is now considered legal for recreational purposes. Here is what you need to know about the new California medical marijuana laws:
When Did California Legalize Medical Cannabis?
Medical marijuana was first legalized in California in 1996 under Proposition 215, which allowed the use of cannabis for medical purposes. Prop 215 also allowed for legal cultivation of cannabis by medical marijuana dispensaries. To obtain marijuana under Prop 215, a medical marijuana card or doctor's recommendation was required. The laws also mandated that the doctor's recommendation or medical marijuana card be renewed on an annual basis.
When Did California Legalize Recreational Cannabis?
In 2016, California legalized the use of marijuana for recreational purposes under Prop 64, which is also known as the Adult Use of Marijuana Act or AUMA. Under the new laws, anyone who is 21 years of age or older, may purchase marijuana for recreational purposes. The California medical cannabis laws remain unchanged for consumers, though businesses that are now selling recreational and medical marijuana do need to register with the government.
Where Can I Smoke Medical Marijuana in California?
While marijuana is now legal to smoke for recreational purposes, there are still restrictions. For instance, it is prohibited to smoke or vape cannabis products in a public space or where there is a "No Smoking" sign present. Individuals are also prohibited from smoking or possessing an open container of cannabis while inside a motorized vehicle such as a car, boat or plane. AUMA also allows employers to maintain a cannabis free work place and allows for landlords to prohibit the use of marijuana on their property.
Do I still Need My Card?
While marijuana has been approved for recreational purposes, there are still plenty of benefits of keeping your doctor's note or medical marijuana card. Holders of a valid medical marijuana card do not need to be 21 years of age to purchase products, may have access to stronger, and potentially better products, and will save money on taxes.
Keeping your medical marijuana card current is still worth it despite the new laws. If you need to renew your card or are looking to obtain a medical marijuana prescription from a highly qualified, licensed physician, MMJ herb doctors are happy to help. The process is simple and in most cases, you'll receive your medical marijuana card in a matter of days.