What You Need To Know About Medical Marijuana Evaluations In California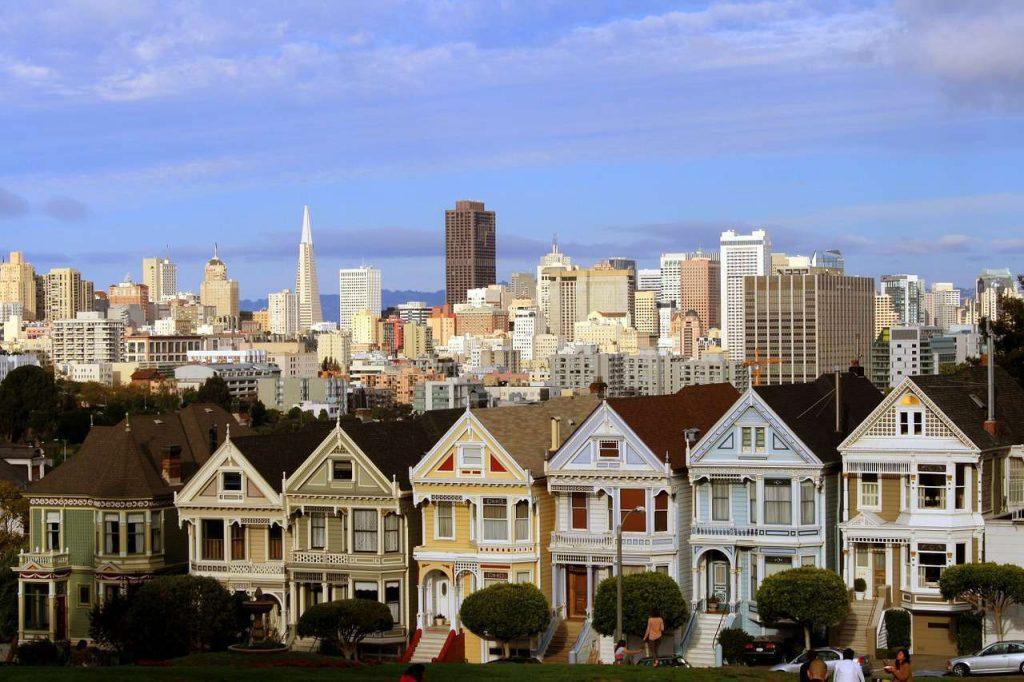 Even with medical marijuana legalized for recreational purposes in the state of California, individuals who use cannabis as a treatment option should still have a medical marijuana prescription. At MMj, we make the process of getting or renewing a prescription fast and simple by connecting patients to qualified physicians in their area. Here is what you need to know:
What Can Medical Marijuana Treat?
Medical cannabis has been shown to be effective in a variety of disorders, and its benefits are still being explored. Some examples of diseases where cannabis treatment has been effective include chronic pain, anxiety, arthritis, and glaucoma.
Who Can Perform Medical Marijuana Evaluations?
In general, any licensed physician in the state of California can prescribe medical marijuana to his or her patients. However, not all physicians are knowledgeable about the benefits of cannabis and some are hesitant to prescribe this new treatment due to the stigma associated with marijuana.
Medical Marijuana Evaluations Near Me
Finding a doctor nearby can be easy, but, in most cases, you'll still need to schedule an appointment in order to obtain your prescription or medical marijuana card. The MMj process is entirely online, so you won't spend time waiting at the office.
MMj Evaluations
Getting evaluated with MMj is as easy as filling out our survey. After you fill out our online forms, our staff will ensure that your information is reviewed by a knowledgeable doctor who is qualified to prescribe cannabis for your condition. As soon as we receive the doctor's approval, we'll notify you, and mail you your prescription or marijuana card quickly and discretely.
Medical Marijuana Recommendation Near Me
With your doctor's recommendation, you will have access to medical marijuana as well as the cannabis products available for recreational use. Being a valid medical marijuana user will also earn you a discount on the new marijuana tax.
Whether you are looking for an alternative treatment for your illness or need to renew your card Dr. Weedy, call MMj today to make the process easy.