Medical Marijuana Card Nevada: What You Need to Know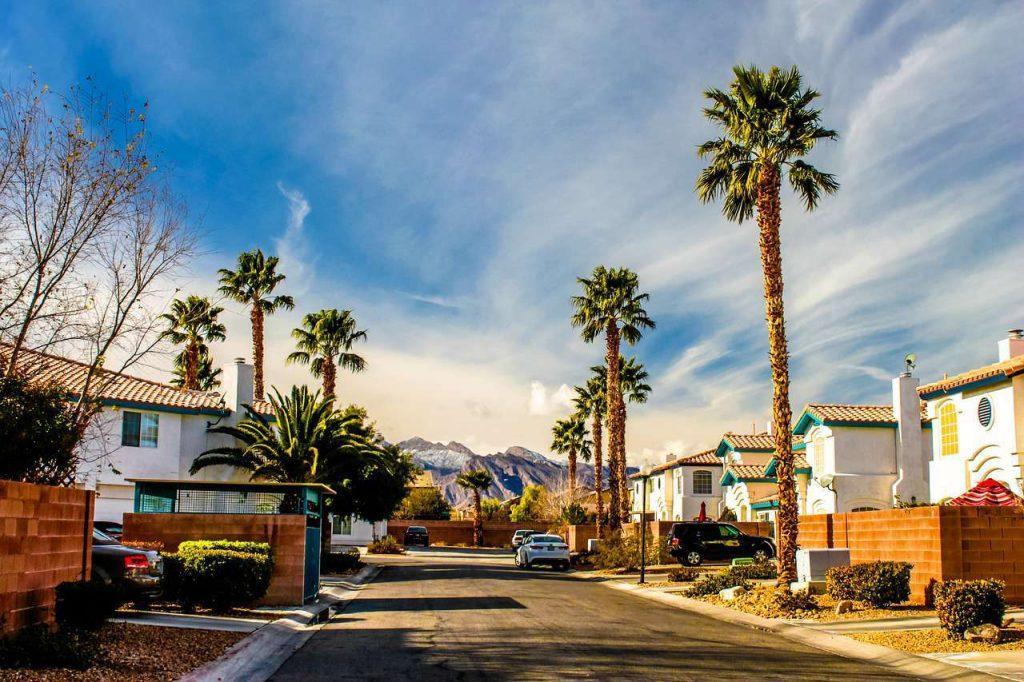 In 2016, the State of Nevada passed "Question 2", a state statute which allowed for recreational use of marijuana in the state. Individuals who utilize medical marijuana, however, will still need a medical marijuana card in Nevada. Here is what you need to know about the new laws and how you can get your Nevada medical marijuana card online with MMj:
Recreational vs Medicinal Marijuana in Nevada
Individuals over the age of 21 can now purchase up to 1/8 of an ounce from verified dispensaries with an imposed tax of 15%. However, holders of a medical marijuana card do not need to be 21 years of age, may purchase up to 2.5 ounces in a 14-day period, and are not required to pay the tax.
What Can Medical Marijuana Be Used to Treat?
Medical cannabis has been discovered to have a variety of benefits, and research is ongoing for ways that marijuana and cannabis oil can be used to treat a variety of disorders. So far, the list of diseases that can benefit from medicinal marijuana use includes glaucoma, arthritis, anxiety, and chronic pain. If you think that medicinal marijuana is beneficial for your condition, you should consult with a qualified physician.
Who Can Give Me a Prescription or Card?
In order to receive your Nevada medical MMj card online, you will need to be evaluated by a physician who is licensed to practice in the state of Nevada. At MMj, we know that your time is valuable, which is why we are dedicated to connecting medical cannabis patients with physicians in their area through a process that is done entirely online.
How Do I Get My Nevada MMj card Dr. Weedy?
When it comes to getting your Nevada mmj card, we make the process as easy as possible for patients. All you need to do is fill out our quick medical survey, which we will then send to the appropriate physician. Once the physician reviews your data, we will notify you with the results. If you are eligible for a card, we will ship it directly to your door. The entire process only takes several days.
If you are considering medical marijuana use in Nevada, let MMj help you get your prescription.