Marijuana Legal States 2018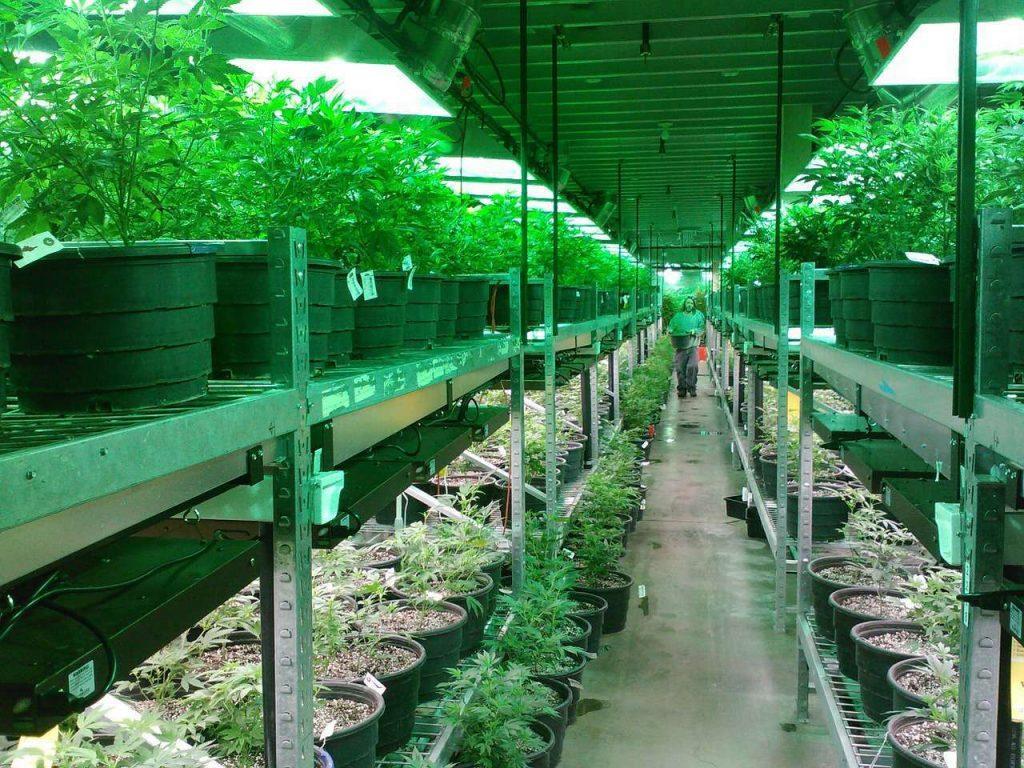 People Who Don't Live In Recreational Weed States Can Still Get Medical Marijuana
Before the widespread legalization of medical marijuana, states were all on the same page about cannabis. It was always illegal, but plenty of people used it for medical purposes, even at the risk of being labeled as criminals. Now that there are some states that legalized weed, things are simpler, but also more complicated. You now have to think about whether your state allows cannabis only for medical purposes, or if recreational cannabis consumption is also legal.
States Where Weed Is Legal
The United States does not divide neatly into marijuana legal states and weed-free zones.  In general, blue states tend to be more 420-friendly, but every state has its own cannabis laws. These are some state-specific, weed-friendly policies:
30 states and the District of Columbia have legalized cannabis in some form. Most of them are just medical marijuana states.
There are eight states with legal recreational weed, but California is a leader among them. It also has the most detailed regulations about the growing and sale of recreational cannabis.
Even some red states, like Louisiana and West Virginia, have made some concessions to medical cannabis users. They allow cannabis oils and pills for medical use, even if they do not allow cannabis for smoking or recreational use.
The Paradox of Medical Marijuana States
It's not all good news, though. In many states, it is much too soon to say that the future is mellow and green. Almost all states agree that it is the humane thing to do to allow people to use cannabis to treat epilepsy. All of the approved drugs that treat severe epilepsy have side effects at least as incapacitating as those of cannabis. However, the medical cannabis laws of some traditional "law and order" states like Texas contain a loophole.
Texas allows patients to possess and consume medical marijuana if they have a doctor's prescription for it. Federal law, however, does not consider cannabis a prescription drug, so they can't prescribe it. Most other states word their medical cannabis policies differently. They say that you need a physician's recommendation in order to get a medical cannabis card. It sounds like just a matter of semantics, but it makes all the difference.
Today, there are fewer obstacles to getting medical cannabis than before. The rules vary a lot from one state to another. Check your state's laws before you.