How To Get a MMj Card online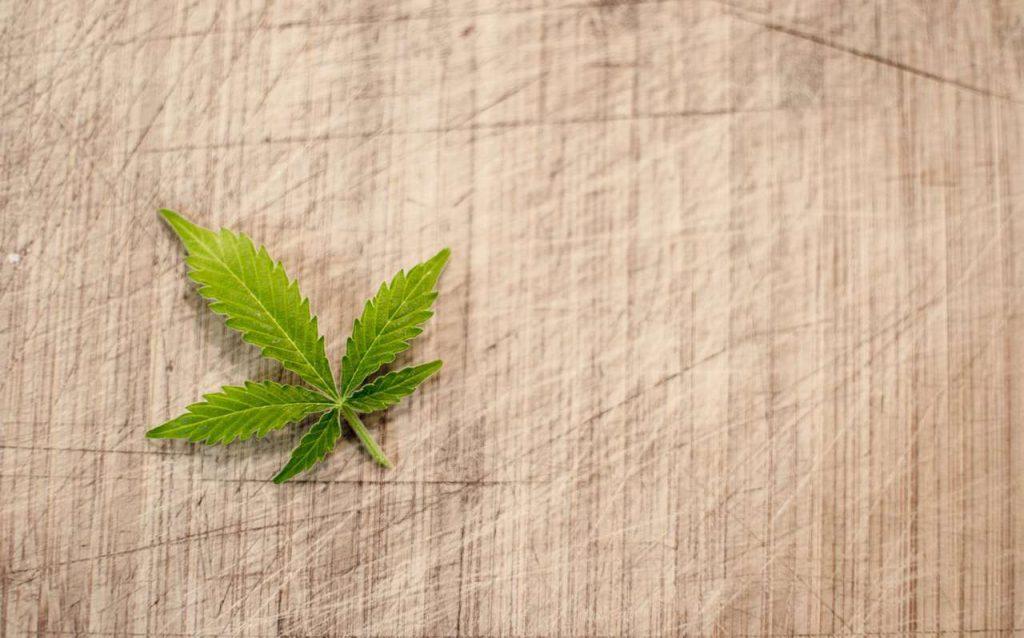 Before legalization, opponents of medical cannabis used to worry that young people with bright futures would stumble around like Harold and Kumar in wacky pursuit of medical marijuana. The truth is much more boring.  Getting a medical marijuana license is no more interesting than going to the DMV. You can even buy medical marijuana online. The products themselves are pretty snazzy; what is not to love about cannabis-infused pear-flavored gummy candies? Actually buying medical cannabis online, however, is not any more fun than ordering office supplies for an office.
Thanks to Dr. Weedy, getting approved for a medical cannabis card is easy. We can even help you with medical marijuana renewal online. Dr.Weedy simplifies the process of getting a doctor's recommendation for medical cannabis.
How to Get a Medical Weed Card Online
The most challenging part of getting a medical marijuana card is getting a doctor's recommendation.  It's not that hard, though.  In fact, you have probably already engaged in the following cannabis-related pursuits, all of which are much harder:
Explaining to your mother on laundry day why there was a baggie of "oregano" in your pants pocket
Stifling your giggles during biology class after smoking at lunch
Pressing play on Dark Side of the Moon at the exact moment that the lion roars during the opening titles of The Wizard of Oz
But those were the old days. Now you just want to get through a day of work without headaches or pain. At Dr-Weedy, getting a recommendation is really simple. You don't even have to worry about where to get a medical marijuana card near me. You can do it all online with Dr. Weedy.
How to Get a Medical Marijuana Card Online
The first step is to fill out an online form to get a doctor's recommendation. After that, you can follow the rest of the application process to get your medical cannabis card. Next, you can register with an online dispensary that only sells to registered members. Look out, though. The inventory of these medical use only dispensaries is truly astounding. Here are some things you might find:
Granola bars with cannabis as an ingredient
Lozenges and gummies in fancy flavors
Cannabis oil, so you can make your own gourmet weed cookies
Topical personal care items made with cannabis
The medical cannabis industry knows that cannabis is for a lot more than smoking. Doctor Weedy helps remove the obstacles standing between you and your medical cannabis card.