How To Get a MMJ card in California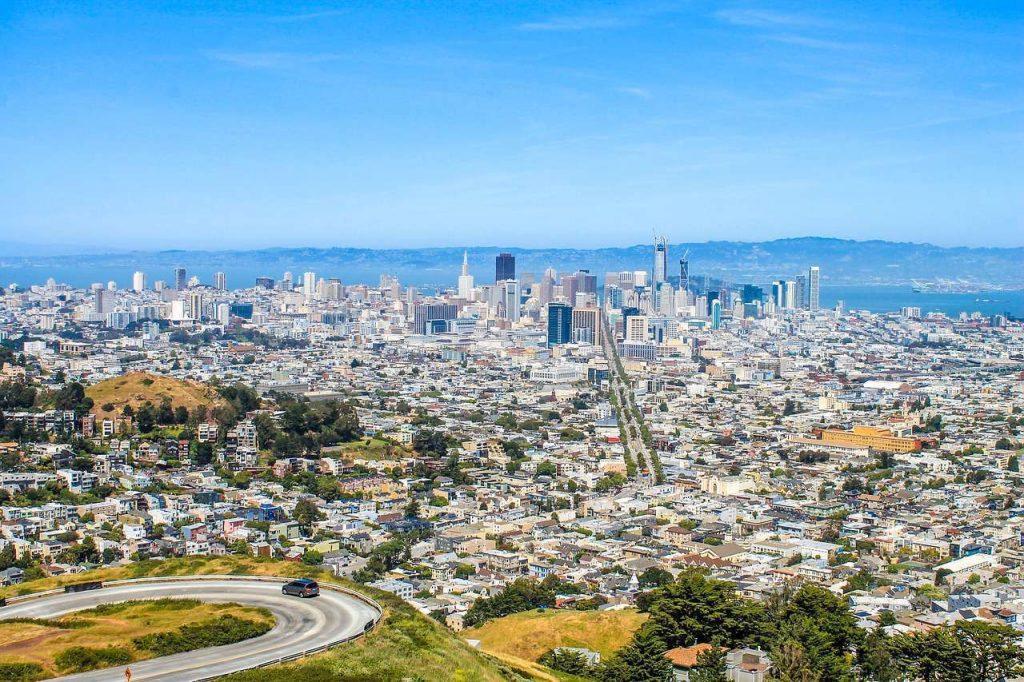 You might hate the traffic in Los Angeles, and all the wannabe movie stars might get on your nerves. From the perspective of cannabis lovers, though, California is inarguably the best state in the Union. Getting a medical marijuana card in California is easier than it is in almost any other state.
How to Get a Medical Cannabis Card in California
Fortunately, the requirements to get a medical marijuana card in California are not too strict. The most important thing is to demonstrate that you have a previous diagnosis of a qualifying condition. A qualifying condition is an illness for which California patients may use medical cannabis as a treatment. For the most part, they are conditions that involve chronic pain or nausea. These are some of the qualifying conditions in California:
Epilepsy
Clinical anxiety
Fibromyalgia
Chronic nausea as a result of chemotherapy
Migraine
To get a medical cannabis card, you must get a doctor's recommendation. The doctor who gives you the recommendation does not have to diagnose you with a qualifying condition. He or she just has to give you the recommendation based on a previous diagnosis. It can be as simple as filling out a questionnaire online. Doctors with the authority to recommend patients for medical cannabis will review your online application. You don't have to go through an awkward, face-to-face visit just to get a recommendation.
Medical Cannabis in California Is About Wellness, Not Just About Illness
Once you are an insider in the world of California cannabis, you will see that there is much more to it than just weed. California treats medical cannabis more like a nutritional supplement than a drug. You will find smoothies made from cold-pressed raw cannabis leaves. They are like a tastier version of wheat germ juice and wouldn't get you high even if you drank your weight in cannabis juice every day. You will also find more kinds of cannabis candies than you ever knew existed. These are made to keep you sober while relieving your anxiety and pain, so you can be productive at work.
Getting a medical cannabis card in California is easy and completely worth it from Dr. Weedy.
Read more: Detailed guide on How To Get a Medical Marijuana Card in California