How To Get a Medical Cannabis Card in San Jose, California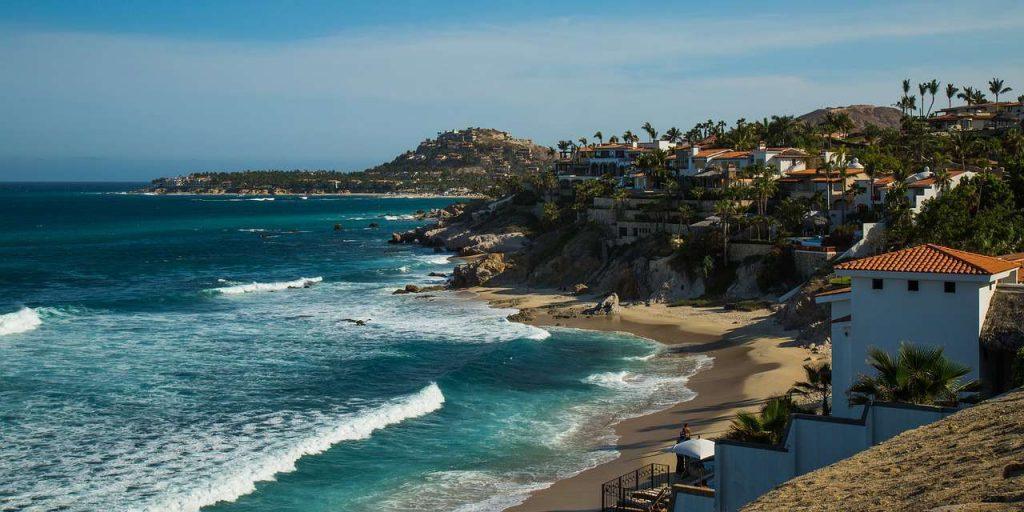 Why You Want To Have Medical Marijuana Card In San Jose
While it is now legal for California residents over the age of 21 to possess and consume cannabis products, it is still important for individuals who utilize medical cannabis to keep their doctor's note or marijuana card updated. Here are some of the benefits of keeping your doctor's order current and how you can get a medical marijuana card with minimal hassle with MMj:
If You're Under 21
If you are under 21 years of age, you must still present a medical marijuana card or doctor's note in order to possess or purchase cannabis products.
Get Discounts
Holders of a valid medical marijuana card can receive discounts on the tax that has been imposed by the state of California on cannabis products that are purchased for recreational use.
Get Better Products
Certain stronger cannabis products are still limited to strictly medicinal use.
Medical Dispensaries: While marijuana is legal for recreational purposes, medical dispensaries are not going anywhere. Though some medical dispensaries are registered to sell also for recreational use, medical marijuana cards in San Jose are welcomed in most dispensaries. In addition, you have the option of buying from medical dispensaries online.
Our 420 Evaluations in San Jose
Obtaining or renewing your medical marijuana card in San Jose is easy with MMj. While medical marijuana has been legal in the state of California for over a decade, not all doctors are comfortable prescribing cannabis as a form of treatment, and some are not aware of is benefits. At MMj you will be matched with a certified physician who is up to date on the benefits of marijuana and receive your marijuana Dr. Weedy card in the mail in a matter of days.
With MMj, you can obtain your card quickly and without the hassle of driving to a doctor's appointment.
Read more: Detailed guide on How To Get Medical Marijuana Card in San Jose