How To Get a Medical Cannabis Card in San Diego, California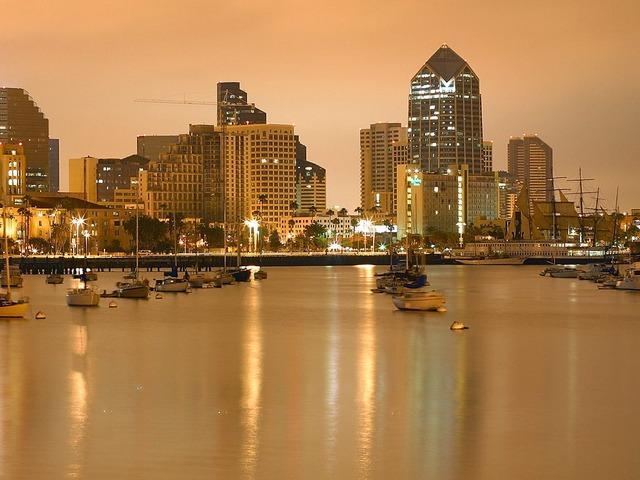 With Prop 64, also known as the Adult Use of Medical Marijuana Act, the use of cannabis products has become legal. However, if you use cannabis for medical reasons, keep your medical marijuana card in San Diego and know how to get one with Dr. Weedy.
Why Keep Your Card?
While anyone over the age of 21 can now legally use certain cannabis substances in California, keeping your card has a variety of benefits. For instance, people with a valid doctor's note or card for medical marijuana in San Diego can get discounts on the California state tax that applies for recreational marijuana and access to stronger, better quality products that may not be available for recreational use. In addition, any individual under 21 years of age will still require a valid medical marijuana card.
Getting Your Card is Easy
While there may be plenty of good reasons to interrupt your day for a doctor's appointment, obtaining or renewing a medical card can be easily done online. At Dr. Weedy, we are proud to partner with board certified physicians that can evaluate your need for medical marijuana using a simple and free questionnaire. Our company will then connect you with medical marijuana doctors in San Diego for a doctor's note. The approval process is quick, and our staff is great at reaching out if we need more information. Once we obtain your note, we can have it shipped over swiftly and discreetly.
Whether you are looking to renew or obtain a San Diego medical marijuana card, MMJ can help! Our surveys are absolutely free to complete, and you will only pay if you are approved by one of our licensed physicians. Our entire process is fast, easy and completely online. Let us connect you to a licensed physician today!
Read more: Detailed guide on How To Get Medical Marijuana Card in San Diego