Getting a Medical Marijuana Card in Los Angeles, California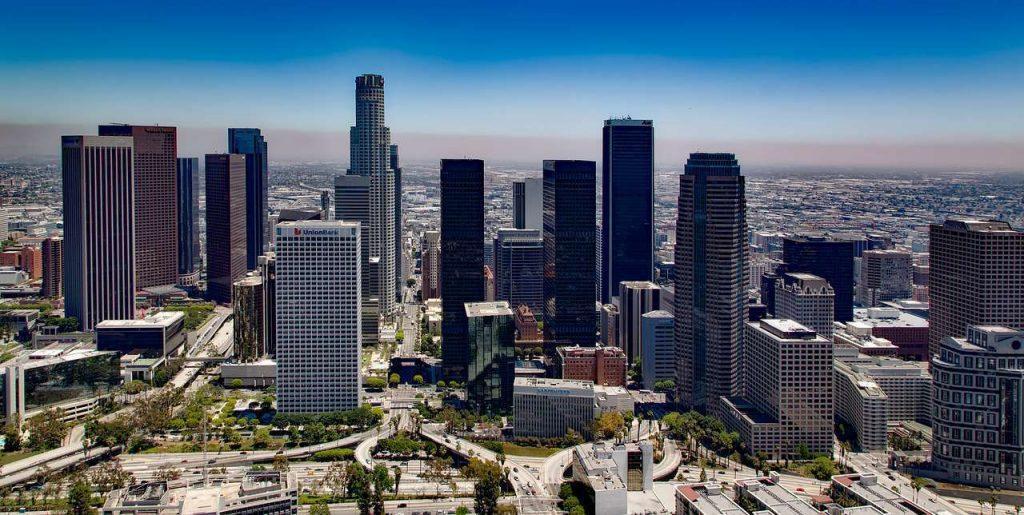 Obtaining or renewing your medical marijuana card in Los Angeles is easy if you are working with the right doctors. At MMj, our trained staff is dedicated to connecting medical marijuana patients in Los Angeles with qualified medical professionals. Here is more about medical marijuana cards and the MMj process:
Do People Still Need Medical Marijuana Cards in Los Angeles?
With Prop 65 in effect, marijuana is legal for recreational use in California. However, if you use marijuana for medicinal purposes, you should still renew your card. Users of medical marijuana do not have to be 21 years of age to purchase cannabis products and are exempt from part of the new cannabis tax imposed by the state of California. Your medical marijuana card, if current, can be accepted at medical dispensaries as well as online stores.
Renewing Your Card
While the laws for recreational possession and use for cannabis products have changed, the laws for medical marijuana remain. If you have a medical marijuana card in Los Angeles, you will still need to follow up with a licensed physician annually to keep your card current.
Get Your Card In a Matter of Days
At MMj, we are passionate about getting medicinal cannabis to patients in need. Our online process is simple- all you need to do is fill out a form and let us do the rest. We are HIPPA compliant and serious about the privacy and safety of our patient information. Once we connect you to a doctor and obtain approval for a new or renewed medical card, we can ship that card directly to your door swiftly and discretely.
Whether you are exploring the potential benefits of medical marijuana for your condition or are simply looking to renew your card, MMj can help you today!
Read more: Detailed guide on How To Get Medical Marijuana Card in Los Angeles