Get Medical Marijuana Card in San Francisco, California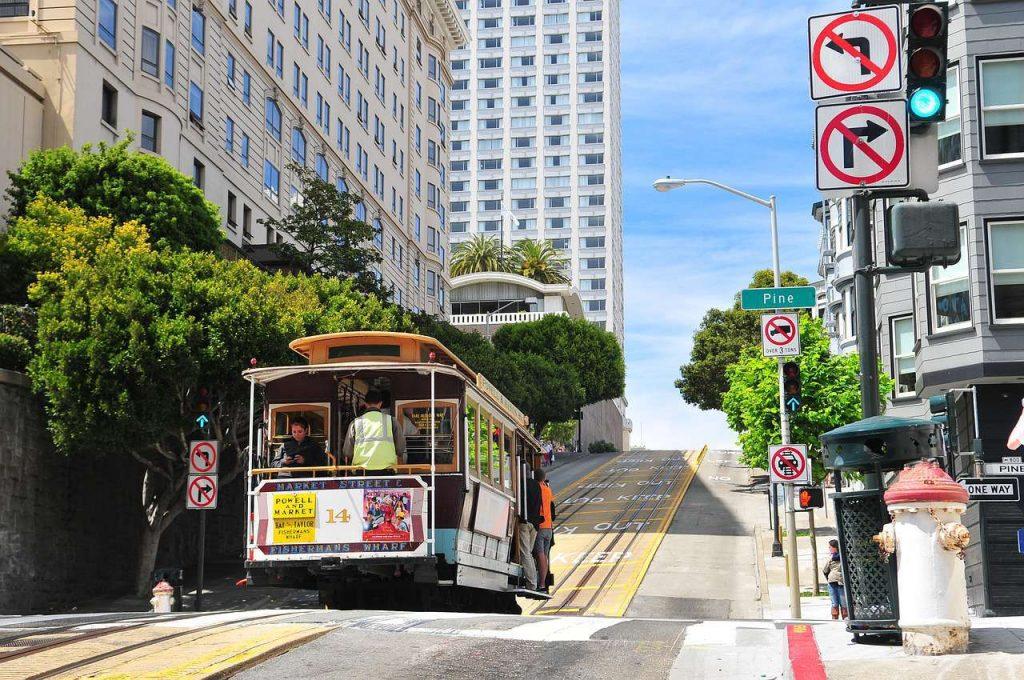 Though California has legalized marijuana for recreational purposes under the Adult Use of Medical Marijuana Act, users of medical marijuana in San Francisco will still benefit from having a doctor's note. Fortunately, getting your prescription or medical card is easy with MMj. Here is what you need to know about the legal aspect of marijuana and about getting your card in a matter or days:
The Law in San Francisco
The city of San Francisco has been known to be cannabis friendly and is already home to many medical marijuana dispensaries. With the new laws in effect, many medical dispensaries will apply to expand into commercial sales. However, your medical marijuana card will always be welcome throughout the city as well as online. Keep in mind that while the use of recreational marijuana is now legal, the restrictions for smoking in public and abiding by "no smoking" signs are still in effect.
Benefits of a Medical Card
Holders of a valid medical marijuana card in San Francisco can receive discounts on the California marijuana tax and access to stronger products that may not be available for recreational use. In addition, having your card will allow you to utilize the services of both medical and recreational dispensaries.
Find a Doctor in San Francisco
Because marijuana in healthcare is still a new topic, not all doctors will be well-versed in the benefits of cannabis. This is where MMj can help connect you with a licensed medical doctor who is knowledgeable about prescribing medical marijuana. We screen our medical professionals carefully and are dedicated to helping connect patients who seek to use marijuana for medicinal purposes with trained doctors in their area.
Need to obtain or renew a medical marijuana card Dr. Weedy? Let MMj do the legwork! Just fill out the survey online, we will find a knowledgeable doctor in your area, and get your prescription mailed directly to your home.
Read more: Detailed guide on How To Get Medical Marijuana Card in San Francisco